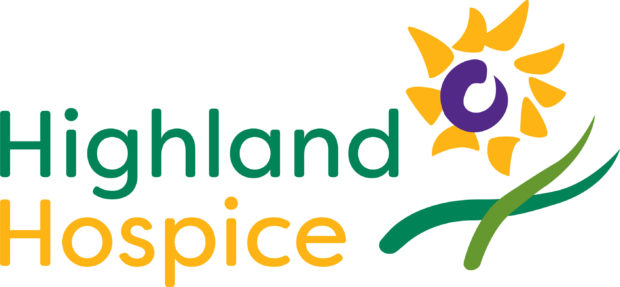 Four Raigmore nurses are preparing to take on part of the Great Wall of China later this year, after being inspired by the work carried out by Highland Hospice.
The four nurses, Eleanor Boyle, Fiona Jones, Pauline Duncan and Louise Lockhart, are undertaking the challenge in October and anticipate it lasting around 10 days in total.
The Ward 9B and Breast Centre nurses are well underway with their training and fundraising efforts, with the hardy bunch getting prepared for the mixed terrain and altitude by regularly climbing Abriachan on the shores of Loch Ness.
Charge nurse Louise Lockhart said: "Obviously with us all being nurses, we use the facility quite a bit in our line of work and think that everything they do is just fantastic.
"Previously I have fundraised for the Hospice but we are all approaching, or have passed, different milestones in our lives and really just fancied a new challenge.
"The Great Wall is always something we have all wanted to do really as it is one of the wonders of the world."
The group are currently fundraising by hosting an array of events, including a night of mediumship and an afternoon tea with bubbles, both to take place next month.
Mrs Lockhart added: "We have all been doing bits and pieces, from bag packing to washing hair at salons, so it really has been a team effort thus far.
"Most weekends we have been trying to get out and about but with us working different shifts, trying to get everyone together has proven to be difficult each week, but we are all chipping in when we can.
"We will just take it as it comes. Most of it appears to be rugged path and every day is going to be different. Really we just don't know what we are getting but we are looking forward to it."
She added: "The work of Highland Hospice is just fab. A lot of young girls I have known recently have used the service and as we know it is privately funded, we want to just be able to put the money back in there – just simply because of what they do on a daily basis.
"The Highland Hospice provides a place where patients go to for their last day and last hours and we just want the very best for people in their final moments."
Katie Gibb, community fundraiser with Highland Hospice, said: "These lovely ladies are putting their heart and soul into fundraising to support their challenge.
"On behalf of everyone at Highland Hospice, we would like to say a huge thank you to Louise, Eleanor, Fiona and Pauline for all their support and enthusiasm and we wish them the best of luck with this amazing yet tough experience."
The team have set up a JustGiving page to receive donations towards the mammoth climb this October in East Asia.