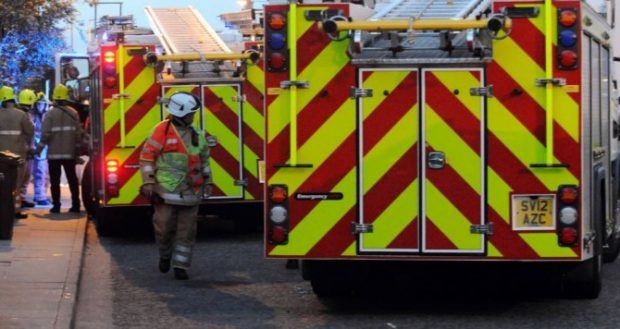 Four fire crews are currently in attendance at a wildfire near to Thurso, where three firefronts have been reported.
Crews from Thurso, Wick, Golspie and Durness have been paged to the scene at Melvich, with reports of the blaze first received on Sunday evening at 10.12pm.
A fire service spokesman said: "We currently have four pumps attending to a wildfire at Melvich, near to Thurso.
"Crews are currently using beaters to fight two fronts, with a third currently being assessed.
"Crews returned to the scene this morning and extinguished a fire on the west side and are currently focusing their attention onto the east side."
It is understood that the fire is located on the hill above the car parking facilities at Melvich Beach.
The largest area of fire is said by the spokesman to be occupying an area of around 900 meters.
More as we get it.