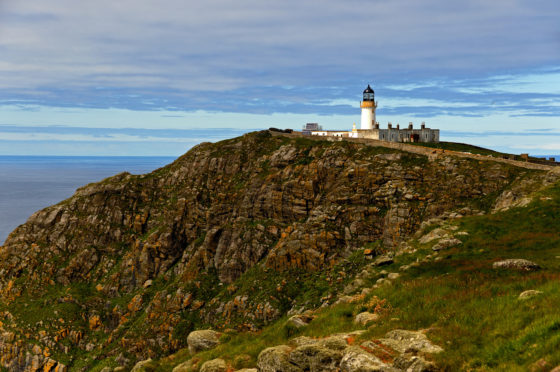 Tenders are currently being sought to carry out refurbishment and upgrade works on a remote Hebridean lighthouse.
The Barra Head Lighthouse, situated on the southernmost island in the Outer Hebrides, the Island of Berneray, is in need of extensive renovations including the installation of dedicated welfare facilities and temporary accommodation to house the successful contractors.
The appeal for tenders comes after a planning application for the work was lodged with Western Isles Council in January.
The 60ft stone tower dates back to 1833 and is situated approximately halfway between the Eilean Glas Lighthouse on Scalpay and the Rinns of Islay Lighthouse, safely guiding marine traffic on navigations past the Western Isles.
The contract, advertised by the Northern Lighthouse Board, who oversees the upkeep of the vital navigation asset, is seeking tenders to carry out civil engineering work, electrical installation, plumbing, brickwork, interior decoration and joinery work.
The total outlay of all work is being advertised between £100,000 and £500,000 with interested parties invited to submit their applications by June 21.
Craig Field, project lead with Northern Lighthouse Board said: "Barra Head is the highest lighthouse in the UK above sea level and has been guiding mariners safely through Scottish waters since 1833.
"The refurbishment and upgrade work we'll be carrying out means that this iconic lighthouse will be fit for purpose for many more years to come."
Due to the location of the lighthouse, primary means of transport is via helicopter, with flights from Benbecula, on nearby Uist, and Oban lasting around 20 minutes and 45 minutes respectively.
A site visit is required for potential contractors with this scheduled to take place on Thursday June 6, with the Northern Lighthouse Board listing the visit as a "critical aspect of the evaluation process" due to the nature of the works.
Councillor Paul F Steele said: "I absolutely welcome this investment in such an attraction, and especially something so important to mariners.
"Any investment in the islands is good and to be welcomed, and it would be of most benefit to the local area if they were to use local contractors."
The last keepers of the lighthouse were withdrawn in October 1980, when the lighthouse was converted to automatic operation.
Work is expected to last four months in total, with completion of the project anticipated for January 2020.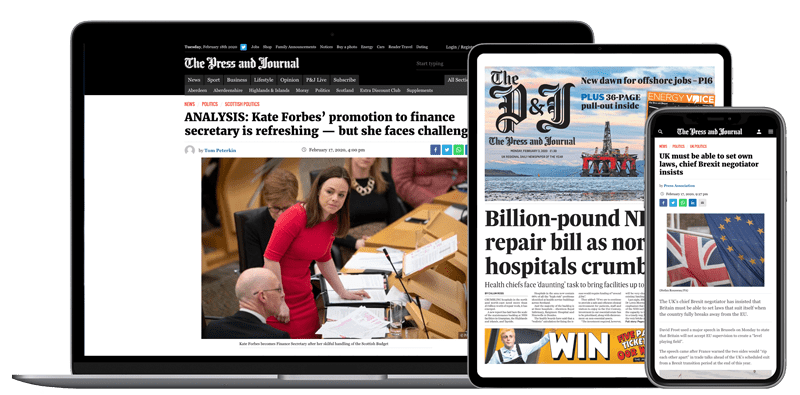 Help support quality local journalism … become a digital subscriber to The Press and Journal
For as little as £5.99 a month you can access all of our content, including Premium articles.
Subscribe