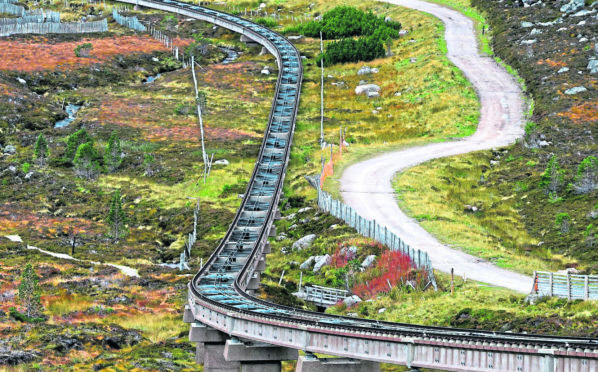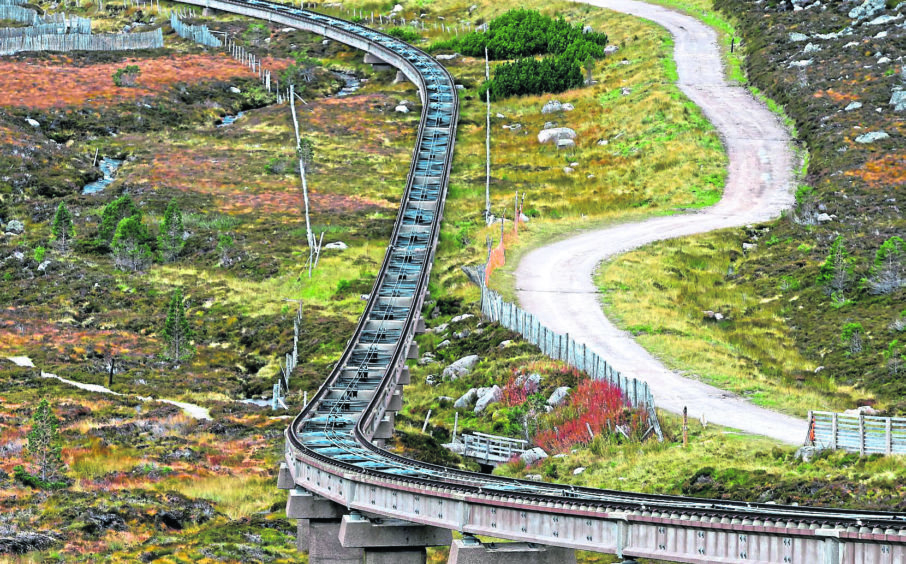 The long-awaited findings of a major probe into the Cairngorm funicular railway fiasco are being withheld as potential legal action against the previous operator is considered.
Highlands and Islands Enterprise (HIE), the landowners of the resort who have taken over day-to-day operations following the collapse of Natural Retreats, confirmed bosses are still discussing the finer details of the report – the findings of which seem likely to keep the funicular out of action for another winter at least.
The ski resort's mountain railway was put out of action in October over concerns about its supporting structure.
An HIE spokesman said: "Our legal advisers have advised against publishing the report until any potential implications relating to its conclusions have been fully considered."
He added: "Understandably, these are complex reports, and not only from the engineering perspective.
"The conclusions they reach are certain to inform HIE's future actions, and it is possible that they will have legal implications too.
"For that reason, it will not be possible for HIE to release the engineering reports in full at present."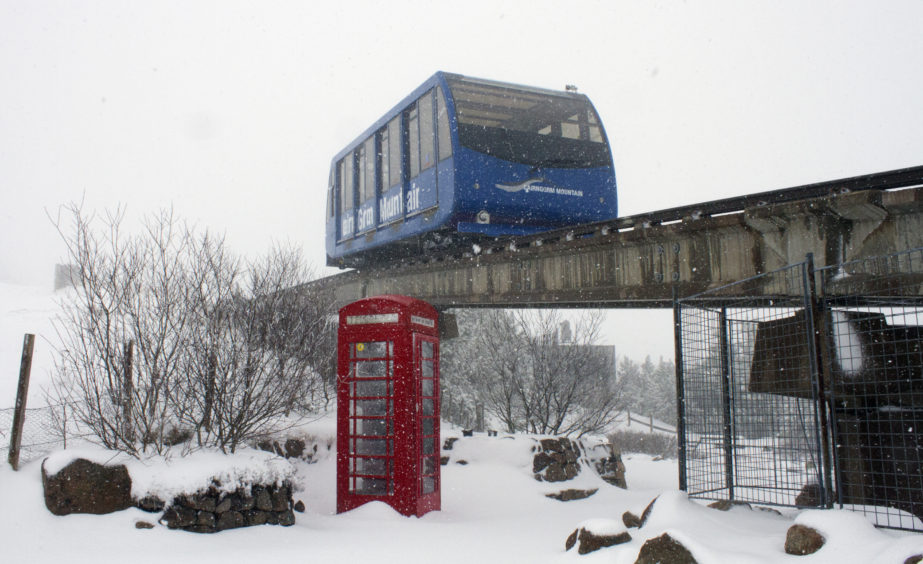 A source told the Press and Journal that the legal implications relate to responsibility for the maintenance of the mountain railway – one of the most popular attractions in the Highlands used by skiers and tourists.
Kate Forbes MSP said: "This report is critically important as, together, the community, HIE and the operator consider the future vision of Cairngorm Mountain."
Mike Dearman, director of Aviemore and Glenmore Community Trust, which was handed almost £100,000 to investigate taking over the operation of the centre, said: "In order to bring the community together, the trust has to focus its energy on the future of Cairngorm rather than dwelling on the past.
Cairngorm funicular will be closed this summer over safety fears
"We must learn from them in future, and we trust that the relevant authorities will investigate as appropriate.
"It does seem clear that the stewardship of Cairngorm Mountain should be in the hands of those who live and work around it every day, community ownership really is the only sustainable future for Cairngorm."
Strathspey Councillor Bill Lobban said: "We are eagerly awaiting the publication of the report which hopefully will provide the way forward for the resort."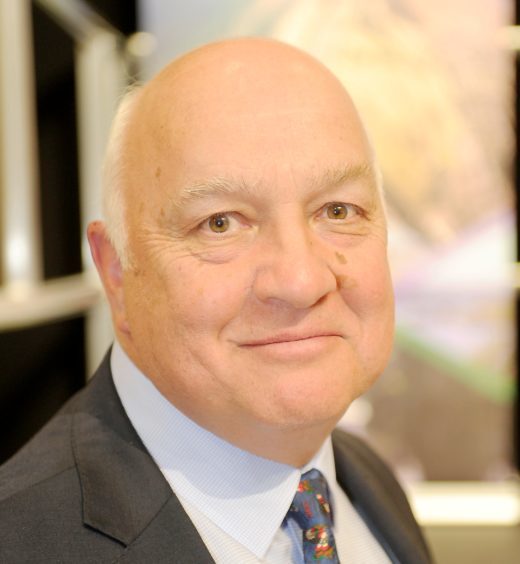 The HIE spokesman added: "HIE very much regrets the failure of the previous operator. When we appointed Natural Retreats in 2014, it was with high expectations that, sadly, went unfulfilled.
"HIE's new subsidiary, Cairngorm Mountain (Scotland) Ltd (CMSL), took over operations at the end of December.  We're now focused on supporting CMSL to stabilise the business and plan for the future."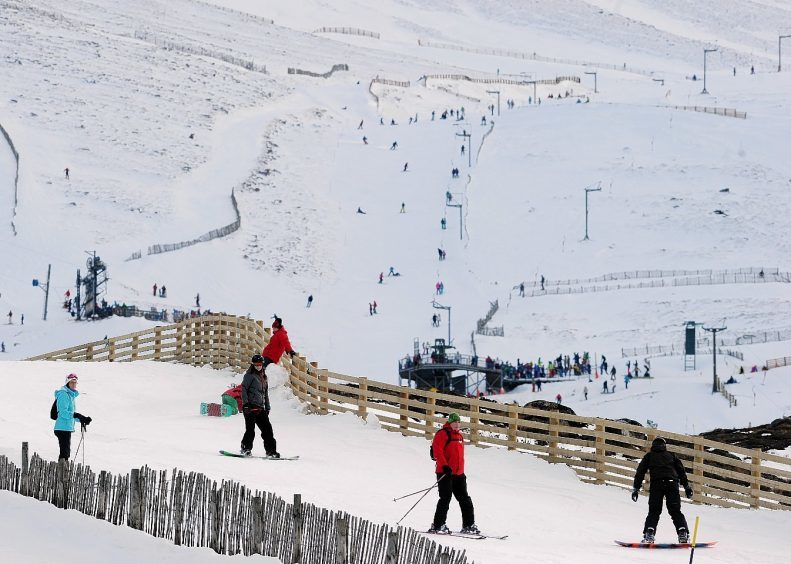 Natural Retreats has rebranded as Together Traval and attempts were made for a comment without success.