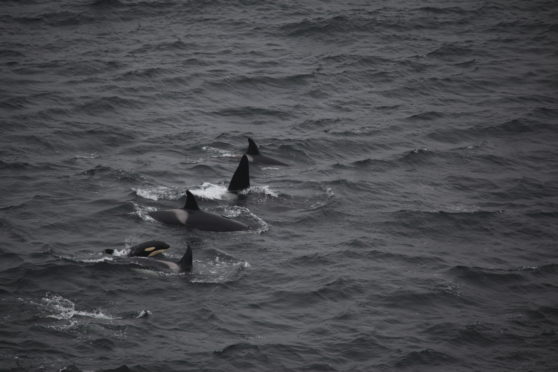 Marine enthusiasts will be taking to the north coast next week to watch for orcas passing through the Pentland Firth.
Hundreds of sightings could be recorded by charity the Sea Watch Foundation as it welcomes back its annual Orca Watch to the north.
The event, which is in its eighth year, will take place from Friday until May 26 in an effort to understand and gather information on how orcas use this are.
Dr Chiara Giulia Bertulli, Sea Watch Sightings Officer said: "Being able to sight so many different cetacean species in Caithness, Orkney and Shetland so close to shore is something truly amazing.
"What we hope for is to be able to collect sightings data involving members of the general public, helping each other while sharing skills."
WATCH: The moment an orca breaks through waves right beside north-east fisherman's boat
Three sightings have already been recorded around Caithness in previous days, including a group of orcas known to regularly visit and travel south from Iceland to Shetland and Scotland in search of food.
More than 2,000 people have so far contributed sightings to the charity's database, comprising of more than 60,000 records, making it one of the largest and longest-running sightings schemes in the world.
An evening of orca talks will take place on Monday at 6.30pm at Pulteney People's Centre in Wick during the Orca Watch.
Invited speakers include Dr Peter Evans, Director of the Sea Watch Foundation will open the night with a talk about orcas in the UK, followed by Dr Saana Isojunno and Emily Hague from St. Andrews University who will give insight into the interaction between orcas and seal in Scotland.
She added: "Sightings are important because they give us information about where and when particular species occur, from which we can identify important areas and habitats, as well as determine changes in their status and distribution. Such knowledge helps provide better informed conservation measures.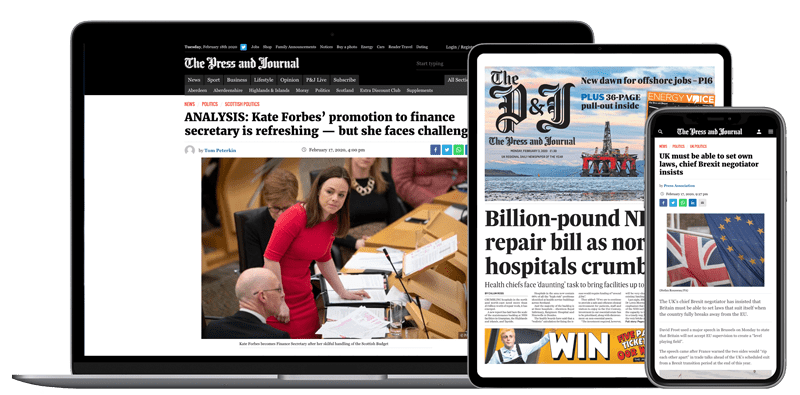 Help support quality local journalism … become a digital subscriber to The Press and Journal
For as little as £5.99 a month you can access all of our content, including Premium articles.
Subscribe