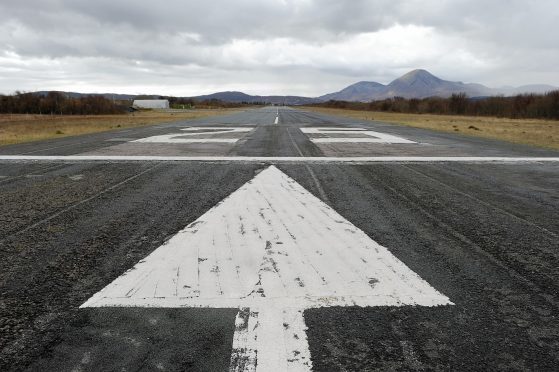 A project to link air travel between Skye and the central belt of Scotland got Highland Council's backing this afternoon.
A "pilot" project for Ashaig air strip to be developed to receive two 16-seater flights per day from Glasgow and Edinburgh was broadly welcomed by 19 members of the environment, development and infrastructure committee of the council.  Two Liberal Democrat members of the local authority opposed the plans.
Ashaig is near Broadford, to the south of the island.
Rejecting a motion to delay the project until further study had been completed on the environmental emergency facing the local authority, Councillor Ian Coburn said: "This is not an extension to Heathrow Airport we are talking about here.
"It is the same as the Barra airfield on the beach, but on a bit of grass.
"We need to get a grip of ourselves."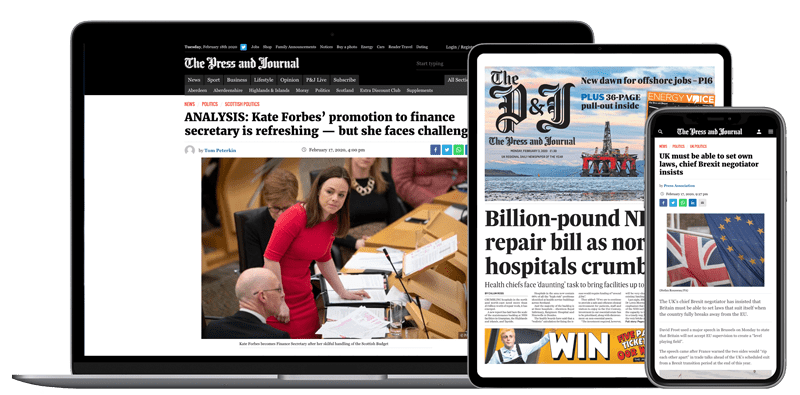 Help support quality local journalism … become a digital subscriber to The Press and Journal
For as little as £5.99 a month you can access all of our content, including Premium articles.
Subscribe