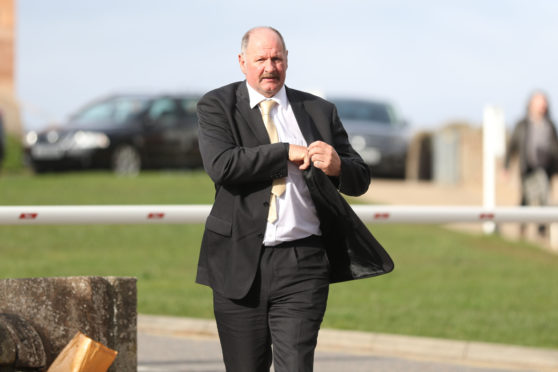 A window cleaner who also offered his clients a mobile massage service was jailed for three years after being convicted of the "gross abuse" of an 87-year-old woman with dementia.
David Carey filmed himself on his smart phone touching the woman's breasts and police found it on his computer.
The 26-minute video was played for the jury and Sheriff Gordon Fleetwood who had warned them at Inverness Sheriff Court during the March trial that some may find it "distressing".
In the footage, Carey adjusted the camera to ensure his massage of the woman's naked body could be seen properly.
Window cleaner found guilty of sexually assaulting 87-year-old dementia sufferer
Jailing him and placing him on the sex offender's register for an indefinite period, Sheriff Fleetwood told him: "I agree with the jury's verdict. This was a course of conduct over a extended period involving the gross abuse of an elderly lady who had lost her capacity to give her consent and you should have been aware of this."
Defence solicitor Neil Wilson said the Sheriff could consider a strict community-based disposal but he had warned his client that jail was "a near certainty".
He added: "He still maintains he is not guilty and I have character references for him from people who had no concerns about his massage. He has also provided me with his qualification certificate."
---
>> Keep up to date with the latest news with The P&J newsletter
---
At the start of the footage, 60-year-old Carey, of Kildary in Ross-shire, could be seen with the woman, now deceased, and her sister, also now deceased. When the sister left the room, he opened his victim's dressing gown and pyjamas to expose her upper body.
Carey had denied sexually assaulting the woman by handling her naked breasts and genitals in a house in Sutherland on various occasions between 2015 and 2017.
Her GP, 33-year-old Fraser Nicol told the court that the woman's condition worsened in the years after her diagnosis, and she had significant memory loss and cognitive impairment.
Dr Nicol added: "She had difficulty in reasoning. She was at an advanced stage of decline. I would expect a lay person to see there was something really wrong with her."
Detective Constable Christopher Robertson interviewed Carey after the video was recovered from his home.
Carey claimed he had qualified as a massage therapist at Inverness College and offered a full range of techniques, including a "sensual massage."
Window cleaner accused of sexually assaulting 87-year-old dementia sufferer
He added that he would only do these massages "if I felt comfortable" and alleged he had several female clients who wanted it. However he declined to name them.
He said he performed this type of massage on many occasions on the woman with her consent.
Carey explained to officers that he filmed some massages without his clients' knowledge to ensure his posture was correct as he injured his back working in the building trade.
"I didn't think they would mind." Carey said.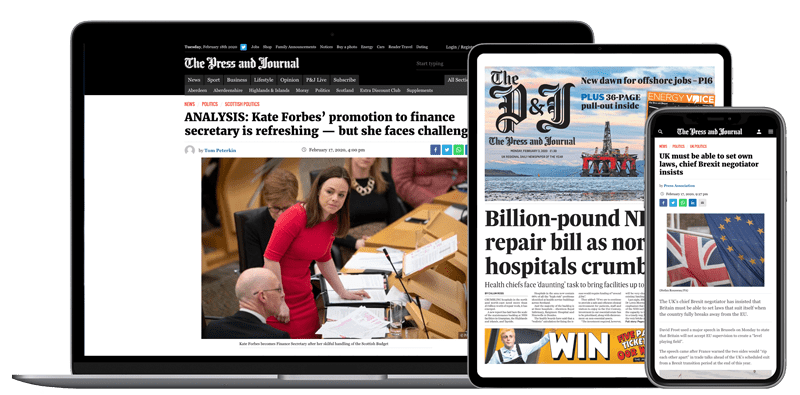 Help support quality local journalism … become a digital subscriber to The Press and Journal
For as little as £5.99 a month you can access all of our content, including Premium articles.
Subscribe