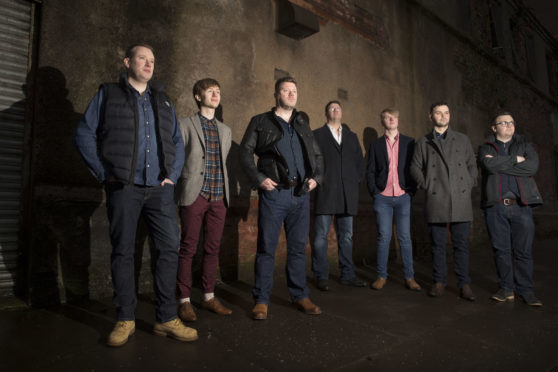 He is best known for his influence on Tony Blair's reign as Prime Minister.
But now, Alastair Campbell has served as an inspiration to a new west coast trad band.
Skipinnish founder and accordionist Angus MacPhail came up with an idea after the two men met through family connections.
Mr MacPhail said the former Labour strategist, writer and campaigner "sparked the flint" for the song Still We Run, released on their latest album Steer By The Stars.
The Scottish band who refused to let Storm Ali get in their way
The two men were first connected on Mr MacPhail's homeland of Tiree, the home of Mr Campbell's deceased father Donald, with the duo linking up for an award-winning Celtic Connections concert, Tiree Songbook, three years ago, where Mr Campbell gave a tune on the bagpipes.
Mr MacPhail said: "Alastair has always fascinated me. I don't belong to any political camp but I like his approach to life and to politics.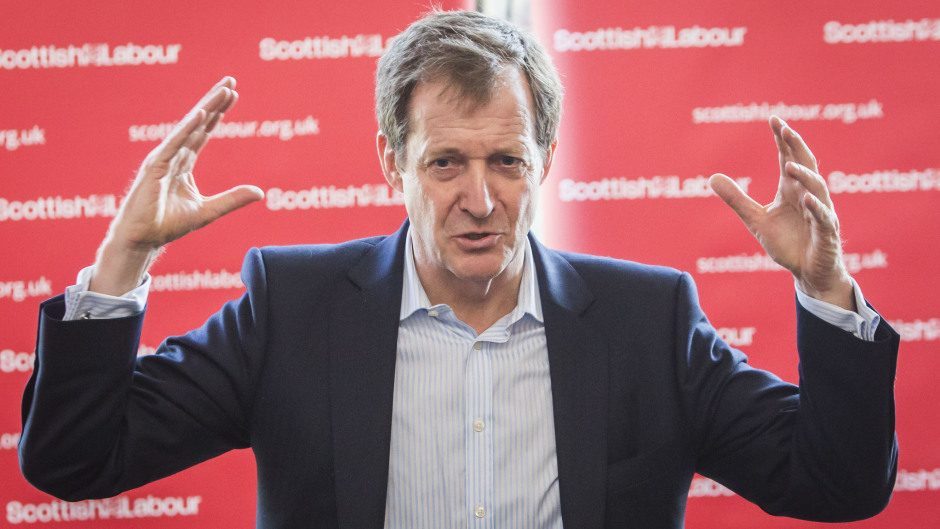 "Since we were introduced through his cousin's son, John Campbell, I have had lots of conversations with him and one night we were sitting talking in a 'meaning of life' kind of way and I asked him how he managed to keep looking young and energetic – over 60 and still running every day – and also how he managed to live with the fact he had such bad depression from time to time.
Skipinnish entertain fans in Inverness ahead of 20th anniversary show
"He said he never thought life was about happiness in the moment, and that we only really know if we lived a happy life when we get towards the end. And then he said, 'and there's exercise too!'
"To me, it was a way of saying you stay young by keeping focused on what you do next, not what you've done in the past. And then the first line of the song just came into my head, 'forever young, and still we run'."
Mr Campbell said he was a big fan of the band, adding: "I'm very happy to have played a part in the Skipinnish creative process."