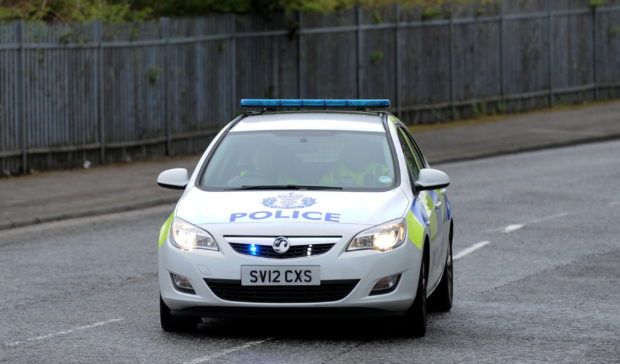 Four men are to be reported in connection with speeding offences after four motorcycles were detected in excess of 100mph in Sutherland.
All four were detected in a 60mph limit on the A838 in the Rhiconich area this morning.
Two motorcycles were detected travelling at 112mph, while a further two were detected at 100mph.
Four men – aged 57, 50, 48 and 45 – will be reported to the Procurator Fiscal in connection with the incident.
The detections were made by officers from the Road Policing Unit carrying out routine speed checks in the area..
Separately, a 23-year-old man will be reported after a car was detected travelling at 105mph in a 60mph limit on the B895 at Coll on Lewis during the evening of Thursday, May 16.
Road Policing Inspector Neil Lumsden said: "We cannot stress enough the dangers of excessive speed.
"No matter how capable a driver you think you are you cannot predict what will be happening on the road around you and driving at high speed significantly reduces your ability to react.
"We are pleased that people want to enjoy the roads of the Highlands and Islands but they need to do so safely.
"We will continue to encourage people to drive safely as part of Operation Cedar, while also taking action against drivers who believe they can ignore the law."