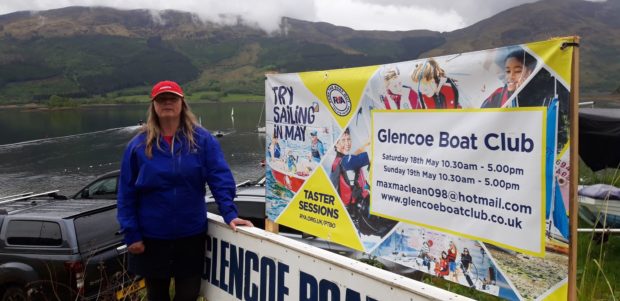 A group who were tidying up for a community event were left "touched" after finding a love letter hidden in one of their floral displays.
Glencoe Boat Club secretary Roselynn Michie found a note – written in English and Hungarian – to a woman called Barbara from an unknown admirer, and set about trying to have it translated so she could get it to its rightful owner.
Ms Michie said the note was hidden in a floral display on the A82 Fort William to Glasgow road, between Glencoe and Ballachulish.
She said: "I was really touched that someone would write a love letter and hide it in the plants for someone to find.
"We were tidying up around the boat club and getting ready for our annual Push the Boat Out event – and I thought I must go up to the road and tidy out the display.
"It is in an old boat, and by the looks of it, it has been there for years and no one has touched it. When I was working away at the display I came across a tic tac sweetie box with a note inside.
" I was intrigued to find out what it had to say. It was covered in mud and filthy.
"It seems that this young gentleman has been trying to get in touch with a woman that he has fallen in love with, and I don't think – from what I understand – that she knows, or loves him back. "
Sharing the note on social media, Ms Michie at first thought it was German, then Dutch until someone thought it must Hungarian and helped her to decipher the note.
She continued: " I would really like this note to get to its rightful owner. I don't know who they are. I have a friend called Barbara who lives in the village and at first I thought it might be for her – but of course it wasn't.
"The note says that no one but Barbara should touch it. But when we were getting ready for this weekend's Push the Boat Out event – we had to move things and the note was unearthed. "
"I have no idea how long it has been there – or if Barbara knows how this man feels about her, but I would really like to be able to put them both together."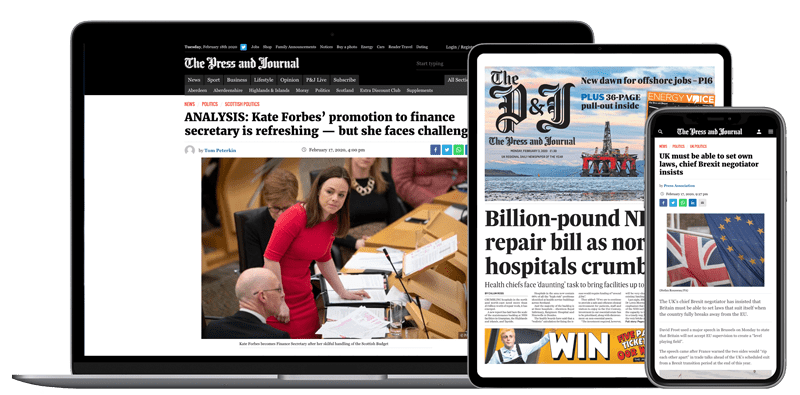 Help support quality local journalism … become a digital subscriber to The Press and Journal
For as little as £5.99 a month you can access all of our content, including Premium articles.
Subscribe