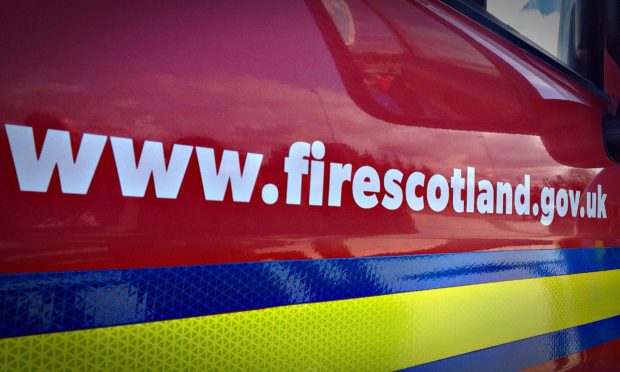 Police are appealing for information after a number of tyres were set alight at a derelict garage in Invergordon.
It is believed to have started around 10.30am yesterday next to the oil tanks off Castle Road in the Easter Ross town.
The fire was extinguished by the Scottish Fire and Rescue Service. No damage was caused to the building, although about 50 tyres were damaged.
Constable Liam Hughes said: "It should go without saying that deliberately starting a fire is reckless as you have no real control over how it may develop.
"We would urge anyone who may have seen any suspicious activity around the area at that time to come forward.
"Anyone with information can contact police by calling 101, quoting reference NE2386/19 or call Crimestoppers on 0800 555 111."