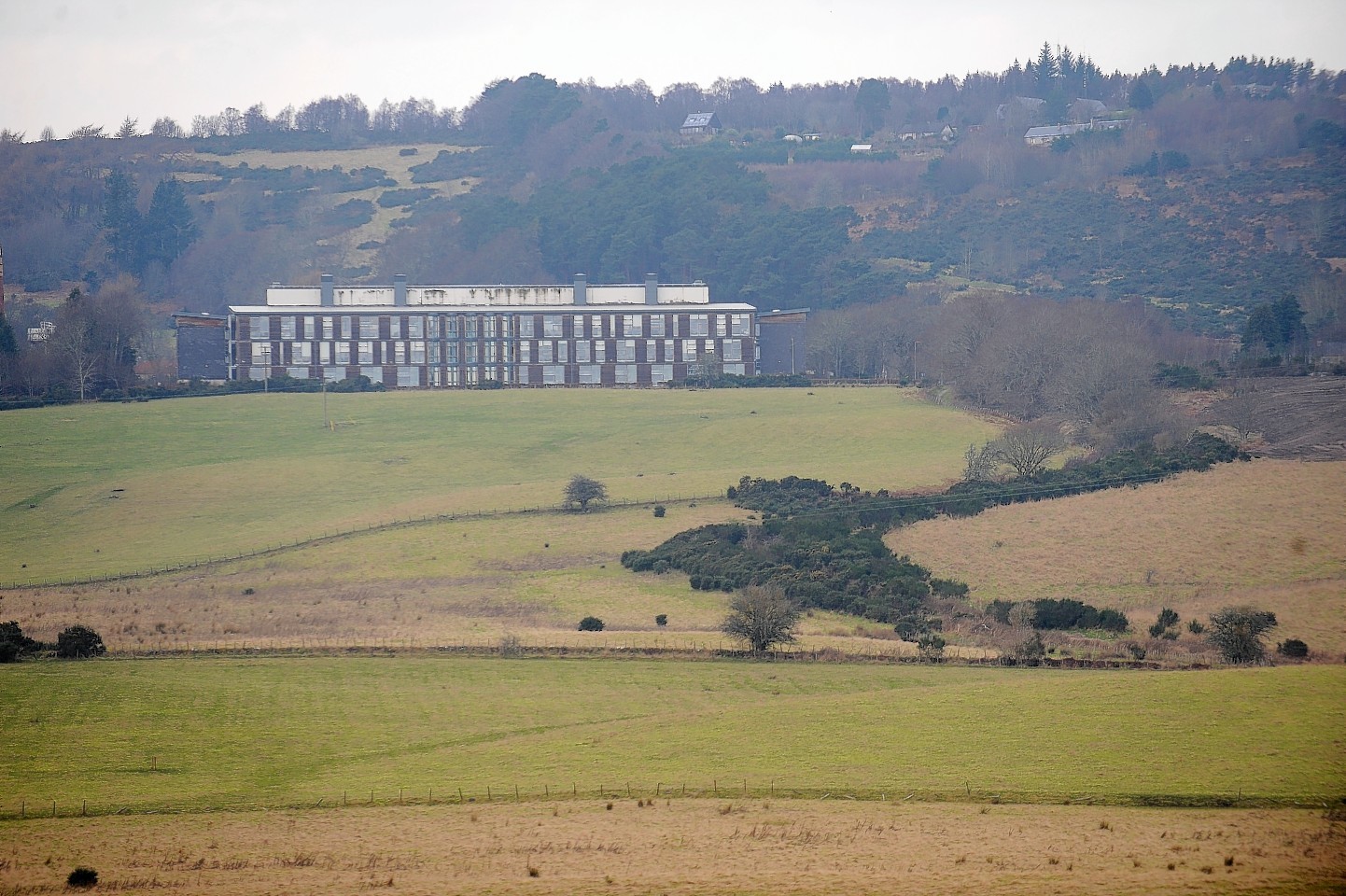 Inverness-based environmental agency Scottish Natural Heritage has been blasted for splashing out more than £1million on specialist consultants in a single year – despite having a staff of more than 700.
The Scottish Government organisation, which has its headquarters in Inverness, has come under fire for making "excessive" payments to specialist firms – despite having a staff of hundreds.
The Press and Journal has discovered – through a Freedom of Information (FoI) request – that the agency spent more than £1million in the last financial year.
---
>> Keep up to date with the latest news with The P&J newsletter
---
Highlands and Islands Labour MSP Rhoda Grant said: "While there will be a role for consultants in very specialised areas, this does seem excessive and I would suggest SNH investigates if it should be creating jobs rather than outsourcing this work."
"Where possible the public sector should employ staff on employment contracts rather than as consultants."
Conservative MSP Edward Mountain added: "Yet again, we see another Scottish Government agency using public money to pay for expensive consultants. Surely within SNH they have enough experts within their fields."
An SNH spokesman said: "SNH employs many expert and experienced staff who help Scotland's nature to flourish.
"However, we sometimes need specialist skills our staff don't hold and on some occasions we use consultants for research and advice to help fill those gaps."
The response from SNH in the FOI request confirmed: "We have spent £1,011,144 on consultancy in the financial year (2018/19)."
"Expenditure on external consultancy includes: Provision of land management advice, research contracts, provision of landscape advice, IT consultancy, property consultancy."
The Scottish Information Officer refused to provide additional financial details for the previous five years, stating: "Retrieving and reviewing all the information would place a significant burden on our staff time and is too much work for us to be able to undertake, and so we cannot supply the information to you."
Scottish Natural Heritage, according to its website, employs more than 700 staff in roles ranging from ecologist to economist and from land agent to landscape architect.
It adds: "We also need IT specialists, accountants, financial advisers, human resources experts and general administrators to support our work.
"Our employees are based in 23 offices across Scotland. But many spend much of their time working in the great outdoors that we seek to protect and promote.
"Each day is different, not least because of the many communities and varied stakeholders we work with.
"The natural capital that surrounds us is one of Scotland's greatest assets. And our dedicated and committed team is ours. Every success we have towards securing the future of our nature and landscapes is down to our people."
The body has offices in most parts of Scotland including the main islands. The protected areas in Scotland account for 20% of the total area.
SNH was formed in 1992 in an amalgamation of the Nature Conservancy Council for Scotland and the Countryside Commission for Scotland.
In March 2003, Scottish Ministers announced their decision to transfer SNH's headquarters from Edinburgh to Inverness, with around 270 jobs transferred.
The decision was heavily criticised by MSPs, unions, Edinburgh civic leaders and staff.
In 2006, SNH headquarters staff moved into Great Glen House, a £15 million purpose-built headquarters building in Inverness.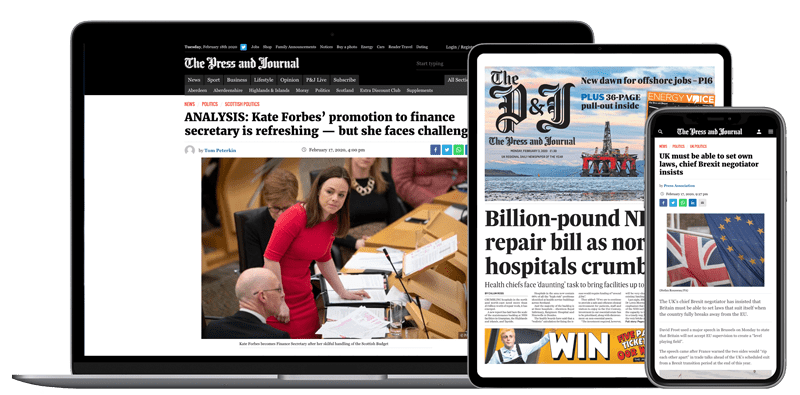 Help support quality local journalism … become a digital subscriber to The Press and Journal
For as little as £5.99 a month you can access all of our content, including Premium articles.
Subscribe