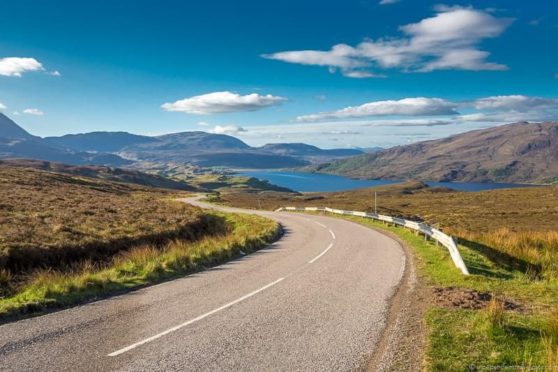 A map to help communities interested in developing tourism in the North Highlands is now available online.
The interactive map identifies land owned and managed for non-profit purposes in Caithness, Sutherland and Ross-shire.
The map, an initiative by North Highlands Initiative (NHI), is intended to provide a starting point for communities interested in developing tourism-based projects along the NC500 route by helping them either to identify public assets that might be available for transfer, or partners who may be interested in a collaborative project.
The map is to be made widely available throughout the Highlands to encourage local groups to think about what they might be able to create, who they could work with and how to tap into the international reputation of the North Coast 500.
It includes all land and other assets owned by community groups, public agencies and charities operating in the North Highlands region.
Interested parties can use it to see what assets may be available, where, who owns them, and other information such as the area it covers.
The Scottish Land Commission has supported the task by funding an internship, part of the Commission's drive to build future research capacity to support land reform.
Intern Sam MacKinnon, a political science graduate from Harris, created the map.
He said: "With visitors coming to the Highlands to explore the popular driving route, it has been great to create a resource that will hopefully help the region continue to build on and benefit from on that success."
Shona Glenn, head of policy at Scottish Land Commission said:  "Working with Sam to create this new map has allowed us to build a valuable new relationship with a young and talented researcher and also helped the NHI in providing a starting point for communities interested in developing tourism-based initiatives."
NHI chairman David Whiteford said:  "This map provides a valuable tool to communities in the North Highlands to identify potential opportunities to build on the success of the NC500 and develop a sustainable infrastructure and employment opportunities around the route."
The maps can be accessed in the land ownership section of northhighlandinitiative.co.uk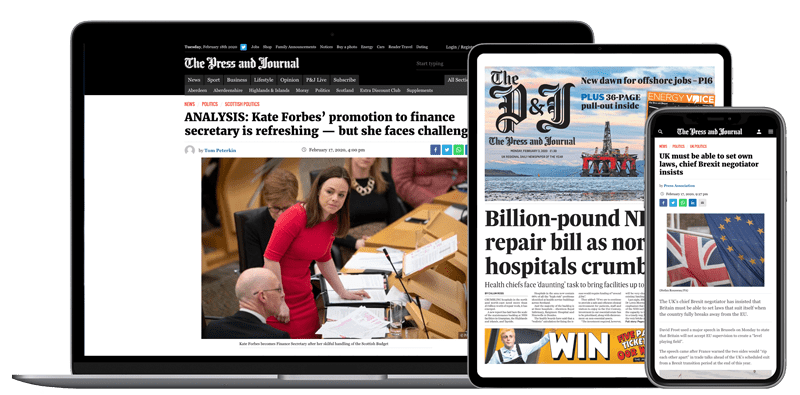 Help support quality local journalism … become a digital subscriber to The Press and Journal
For as little as £5.99 a month you can access all of our content, including Premium articles.
Subscribe