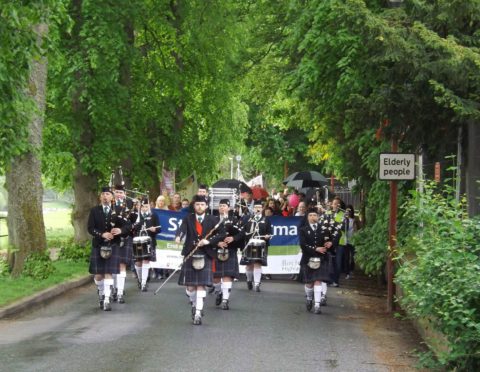 A walk through the centre of Inverness to show support to those suffering with mental ill health was a huge success, say organisers.
Charity Birchwood Highland who organised the event said it was delighted with the fantastic turnout, and praised those people willing to make a stand for themselves and others who are living with mental ill health in the Highlands and throughout the UK.
Marchers walked from the Fisherman's Car Park in Bught Park to the city centre led by the North Constabulary Community Pipe Band.
A spokeswoman for Birchwood Highland said: "Thank you to everyone and the dogs that joined us today for Walk a Mile – what a fantastic turnout.
"You all helped to spread the message out there, and were able to challenge mental health stigma.
"We know that  one in three people in the Highlands experience mental ill health at any one time, and it's time the stigma ended.
"We are extremely grateful for Northern Constabulary Community Pipe Band for leading us all and also to Highland and Islands Police Division for providing their support for the attendees."
Northern Constabulary Community Pipe Band told friends on social media: "The band was delighted to play the walk parade for Birchwood Highland along the riverside and up through the city centre to Falcon Square.
"A wee bit drizzly but a great turnout for a great cause. Thanks to the local police officers for doing such a great job of traffic management."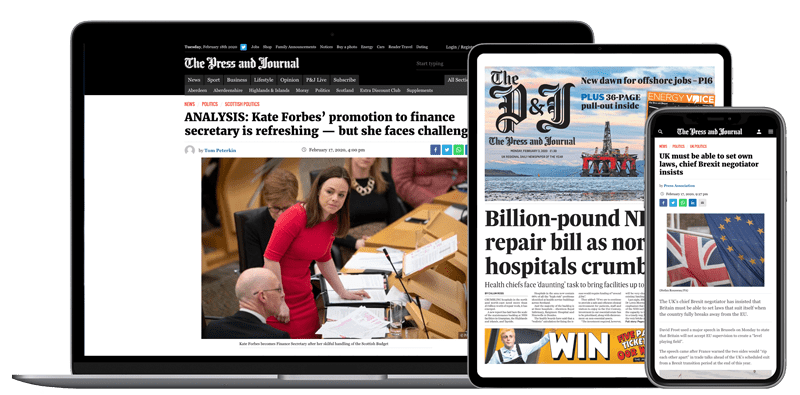 Help support quality local journalism … become a digital subscriber to The Press and Journal
For as little as £5.99 a month you can access all of our content, including Premium articles.
Subscribe