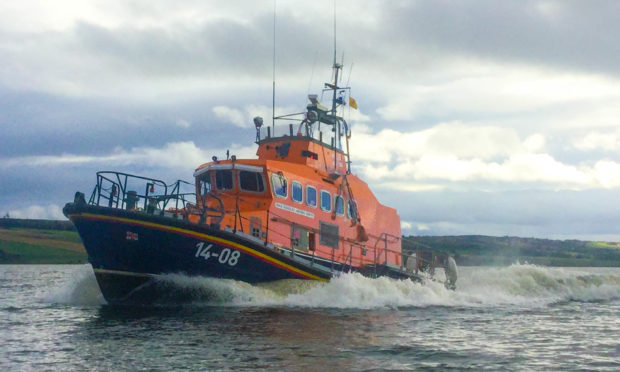 Two lifeboats were launched yesterday afternoon to assist a pleasure vessel in the Moray Firth after it was reported to be experiencing mechanical failure.
The incident, which was reported shortly after 3pm, demanded the attention of both the Invergordon and Kessock RNLI crews alongside a Coastguard rescue team from Inverness.
A Coastguard spokeswoman said:"We received a call to the incident at 3.03pm
"Invergordon and Kessock lifeboats were launched to assist a pleasure vessel on the Moray Firth that had reported it was suffering from mechanical failure.
"The vessel was taken under tow into Inverness Marina.
"Initially the vessel was taken under tow by Kessock lifeboat, however, due to the stature it was decided that Invergordon lifeboat would take over."
The boat arrived into Inverness Marina shortly before 6pm.