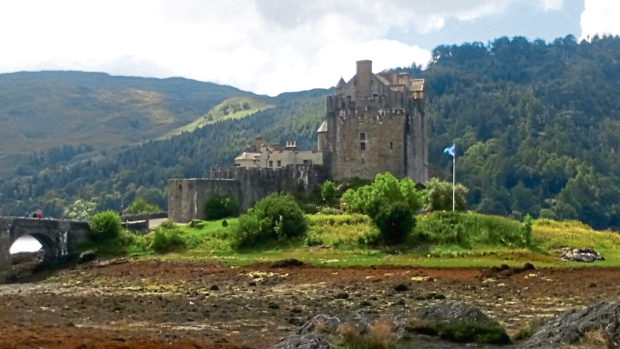 A battle between Jacobites and those loyal to King George I that took place 300 years ago in the west Highlands of Scotland will be commemorated for the first time today.
Dignitaries and TV historian Neil Oliver will be on hand to remember The Battle of Glenshiel, in which Rob Roy MacGregor fought. 
The site of the battle lies on the roadside of the busy A87 Kyle of Lochalsh to Skye route.
Anne Maclean, of Dochgarroch, secretary to the Association of Highland Clans and Societies (AHCS), said the event is a special one.
She said: "This was a failed Jacobite rising, which was defeated by government troops, though the Jacobites should have won, due to superiority of numbers, including a 500 strong regiment of Spanish troops from Galicia. The government brought a new type of mortar, which frightened the Jacobites.
"Some held it was because they didn't use their feared Highland Charge."
Twelve wreaths are being laid during the ceremony, while Gaelic broadcaster Brigadeer John Macfarlane will do a poetry reading.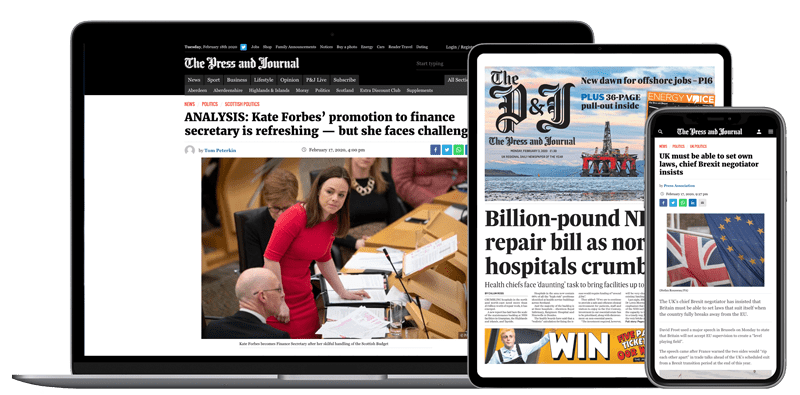 Help support quality local journalism … become a digital subscriber to The Press and Journal
For as little as £5.99 a month you can access all of our content, including Premium articles.
Subscribe