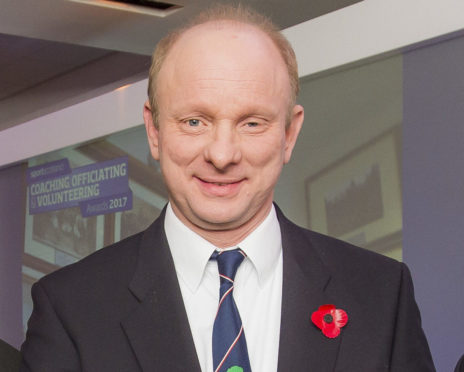 Alan John Robertson, or John as he is better known, has received a BEM.
The 53-year-old was brought up in Kingussie and got involved in the game of shinty as a youngster, but his recognition comes for his many years of dedicated service to his local shinty club, who he has served with great pride over the past 30 years as a volunteer.
Queen's Birthday Honours: Here are the nine people from the north of Scotland on the list
Mr Robertson joined the committee of Kingussie Camanachd in 1989 before progressing to serve as the club's president from 1999 to 2001.
Nowadays he is more recognisable in the fundraising side of things with the famed shinty club.
Mr Robertson said: "I am highly delighted but really I am picking this up on behalf of the shinty club because I am part of a terrific team.
"It is an honour to be part of Kingussie Camanachd. We have a really terrific organisation with around 14 committee members and a further 10 coaches and it is really a good atmosphere.
"Over the years we have had some wonderful times."
The 2017 sportscotland volunteer of the year spoke of his shock at receiving a letter alerting him of his new title.
He added: "When the letter came in I thought it must have been a speeding fine because of the heading but soon after I read through I had a big smile on my face and I was highly delighted.
"Anyone who starts out volunteering, they don't do it to get an award. You do it to do your bit for your local community or sports club or whatever.
"It is a massive honour if you are ever recognised for that but it's not the award you are doing it for. The reward comes from being part of a fantastic team and when you occasionally get to see your team win a trophy."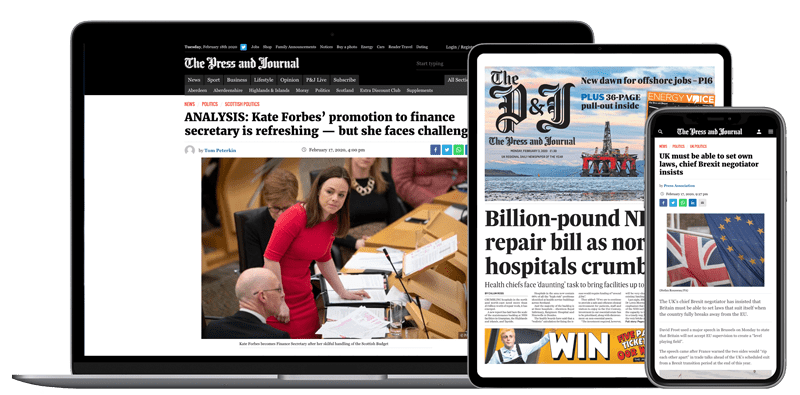 Help support quality local journalism … become a digital subscriber to The Press and Journal
For as little as £5.99 a month you can access all of our content, including Premium articles.
Subscribe