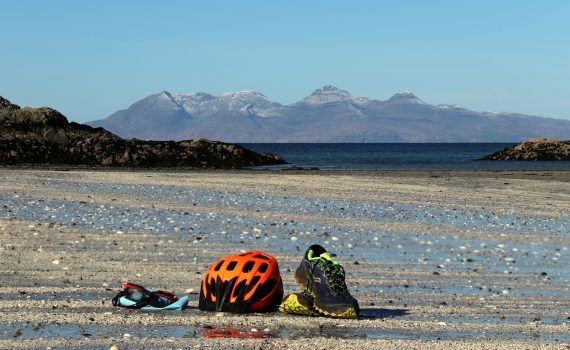 A stunning Highland landscape will be the backdrop for a series of endurance events for all abilities this September.
Road to the Isles Events is gearing up for yet another multiple distance triathlon using the rugged coastline of the area as the "playground" for the events to take place.
On September 21, participants will face a series of unique and challenging multiple-distance events.
Base camp will again be Traigh Beach, sandwiched between the coastal towns of Arisaig and Morar, with breathtaking views to the Small Isles of Rhum, Eigg and the Cuillins of Skye.
Spectacular white beaches, dramatic shorelines and the shifting colours of the Atlantic Ocean are set against a backdrop of brooding majestic mountains.
A spokeswoman for the event said: "This amazing location, coupled with a great spectator friendly course, make the Traighathlon Series 2019 the ideal sports destination for the entire family.
"By hosting a series of multiple distance triathlons we hope to cater for the complete cross-section of competitors, from first time triathletes through to national team athletes who really want to push boundaries.
The day will be split into three concurrent events of varying distances – The Try a Tri at Traigh is suitable for novices and incorporates a heated indoor swim, a 6.21 mile bike ride and a 1.5 mile run.
The Sprint Traighathlon is suitable for both beginners and experienced triathletes. The challenge incorporates a open water swim, a 12.5 mile bike ride and a three-mile run.
And there is also the standard event, which is only suitable for experienced triathletes and features a long open water swim, a 25-mile bike ride and a six-mile run.
The event can be completed by individuals or as relay teams where each team member completes a single discipline.
For more information visit www.mallaigleisure.org.uk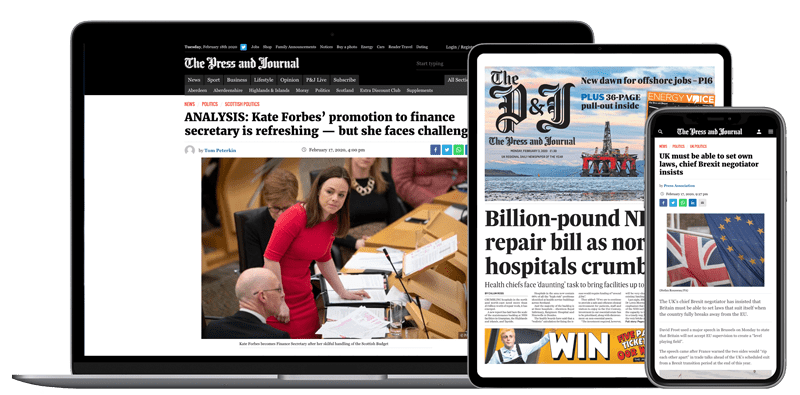 Help support quality local journalism … become a digital subscriber to The Press and Journal
For as little as £5.99 a month you can access all of our content, including Premium articles.
Subscribe