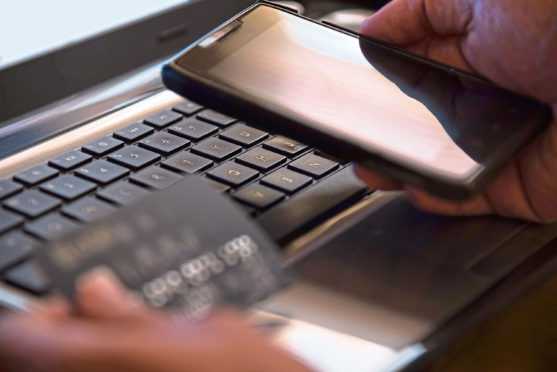 Trading standards teams are warning of a sophisticated phone scam targeting people in the Highlands.
The local authority has been made aware of several people in the area receiving calls from fraudsters attempting to trick them into handing over their cash.
Using new devices they can mimic any other phone number, making it look as though they are calling from the person's bank.
And using publicly available data they might be able to share the victim's full name, address and date of birth with them in their attempt to appear legitimate.
The scam works by tricking people into revealing more details about their account, including online banking passwords – giving them access to their hard-earned money.
Highland Council's Trading Standards team is warning people to be alert if they receive any unprompted communications from their bank.
Team leader Mark McGinty said: "We strongly advise consumers who receive cold call telephone calls apparently from banks, building societies and other financial organisations or service providers to be on their guard and if in doubt put the phone down."
More information can be found at the Scottish Government-backed website consumeradvice.scot