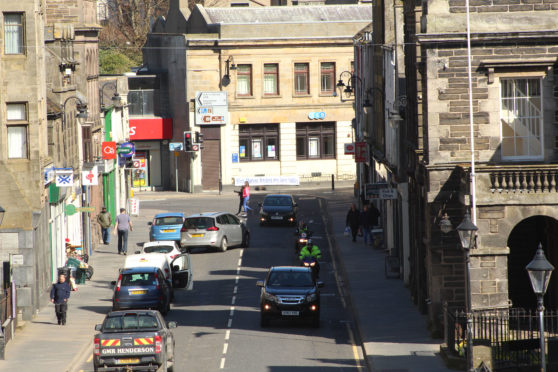 People have gathered to hear proposals being considered for the regeneration of Wick, with more than 30 pledging to form a development trust to make sure the project comes to fruition.
The plans to drive more people into the heart of the Caithness town include connecting the centre with the harbour and river areas, whilst highlighting the community's history.
A funding pot in the region of £500,000 has been made available to allow for developments such as this one to be undertaken.
The meeting, which was held in Mackay's Hotel, began with a presentation outlining the research undertaken to identify the challenges facing Wick, as well as establishing what solutions could be found.
The meeting was then opened to a public question and answer session, with locals bringing to light questions over the support offered to businesses, traffic management, CCTV, what to do with derelict buildings and signage throughout the town.
Councillors outlined their intention to use the Norseman car park as the key hub to the whole project, encouraging visitors to ditch their motors at the location and get out and about to see the best of the local attractions.
Councillor Nicola Sinclair said: "We're delighted with the turnout. There wasn't a spare seat in the room and an incredible 34 people have volunteered to set up a development trust.
"That's almost half the audience."
She added: "Although our plans are at an early stage, I hope we have managed to galvanise the community to all pull together with us on this and deliver a town centre we can be proud of once again."
Representatives from Highland Council's development and infrastructure, revenue, planning and traffic departments also attended, as the local authority pledged its support to the project.
Councillor Willie MacKay also praised the turnout and thanked the officers from council for throwing their support behind the project.
The formation of the development trust is also hoped to allow the regeneration project to seek further funding from national and local levels.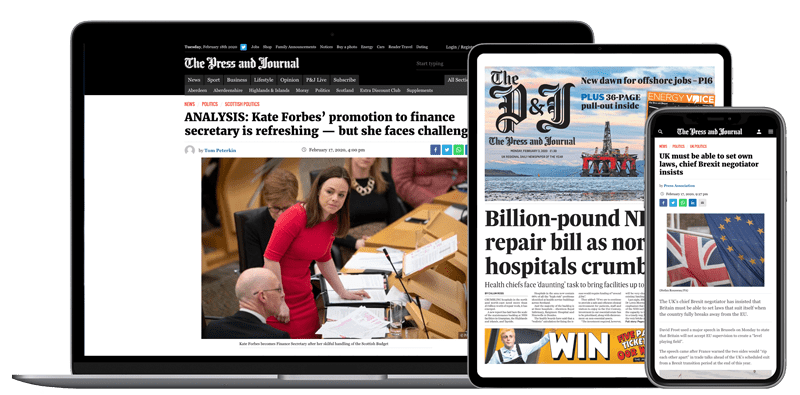 Help support quality local journalism … become a digital subscriber to The Press and Journal
For as little as £5.99 a month you can access all of our content, including Premium articles.
Subscribe