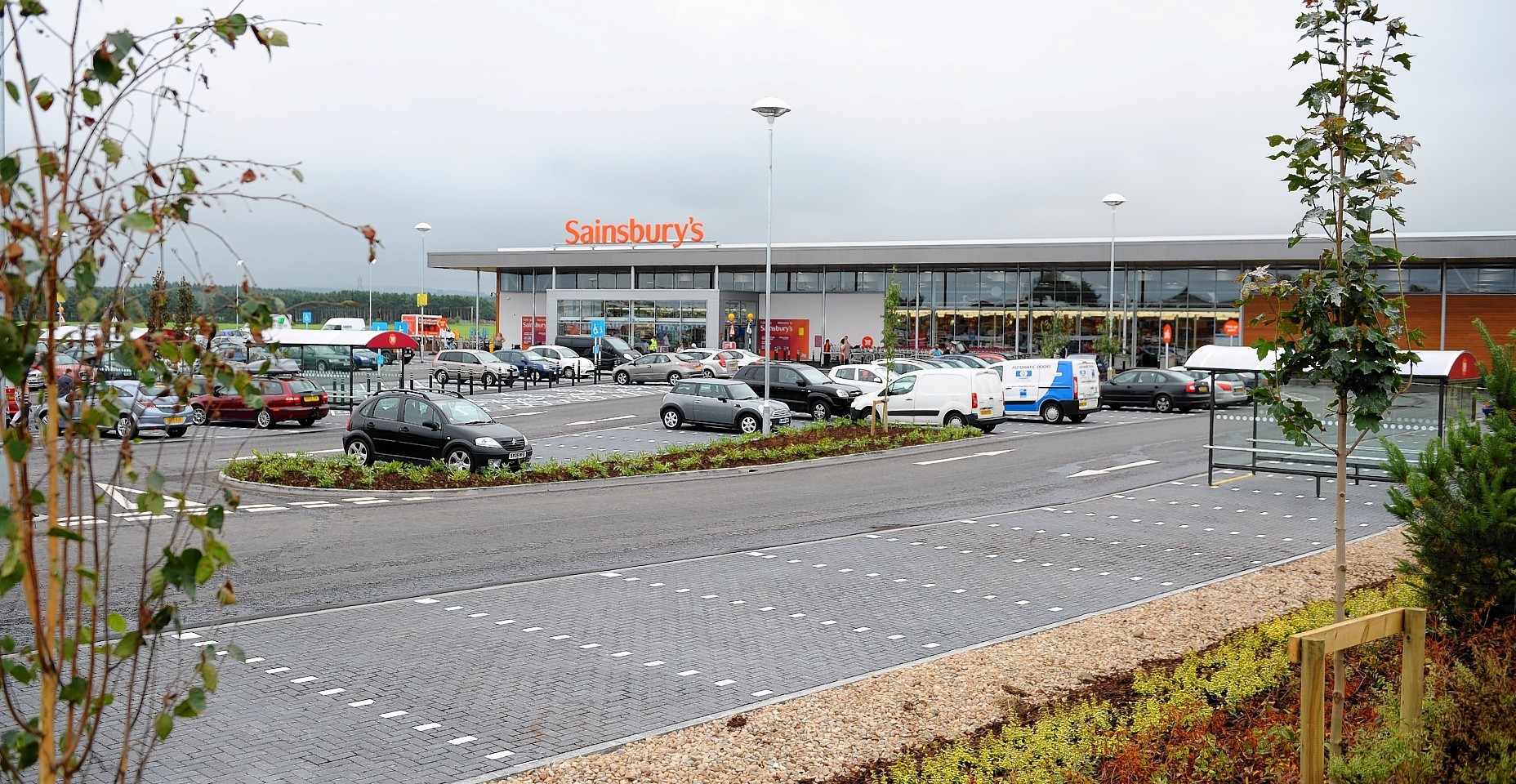 Fast-food giant McDonalds has been given permission to extend the opening hours of its drive-through at its new Nairn restaurant.
It will be open from 6am-midnight, instead of 10pm as previously granted.
The McDonalds will be situated next to Sainsburys, with the original closing time intended to bring the hours of the outlets in line with each other.
Nairn councillor Laurie Fraser reluctantly backed the proposal.
He said: "Personally I'm not happy with taking it to midnight, why can't they run it for a year and show they can run it properly then come back for an extension?
"The pubs are open until 11pm or so, people then gravitate to fast food, and it's 3am or 4am when they finish and there are few police around after midnight.
"But so many people say they want it. I can't see anything else I can do but allow it."