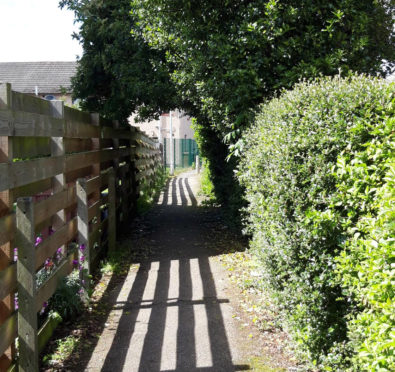 Police have launched an investigation after a young boy was attacked by a gang of men and left "shaken and injured".
The 13-year-old was walking along a lane between St Andrew's Drive and St Ninian's Drive in the Dalneigh area of Inverness when he was approached by the group of about four to five men.
Police said the youngster suffered only minor injuries, but was left upset and urged anyone who might have seen the men to come forward.
Depute Provost of Inverness, Bet McAllister, raised fears that the teenager could be left traumatised and condemned those who carried out the "horrendous" assault.
She said: "These men need to be caught now, and I say throw the book at them.
"There is no reason for anyone to pick on a young child, especially when we are talking about a gang of men and one innocent child. That's horrendous.
"I cannot believe this has happened in Dalneigh.
"That wee boy will be frightened to go out on his own. I know I would be, if I was his age and someone attacked me.
"It breaks your heart to think something like that could happen."
The attack took place at 6.20pm on Thursday and police visited the scene yesterday to speak to people who live nearby.
The men involved are described as being in their early 20's, tall and all wearing dark coloured hooded tops.
Mrs McAllister hopes those with information will come forward.
She added: "It could be another child next week and that child might be hurt worse. We have to protect the young kids."
Investigating officer, Constable Paige MacDonald, said: "I would urge anyone who may have seen a disturbance or a group of men matching this description in the Dalneigh area on Thursday night to come forward."
Anyone with information should contact the police on 101 or call Crimestoppers on 0800 555 111.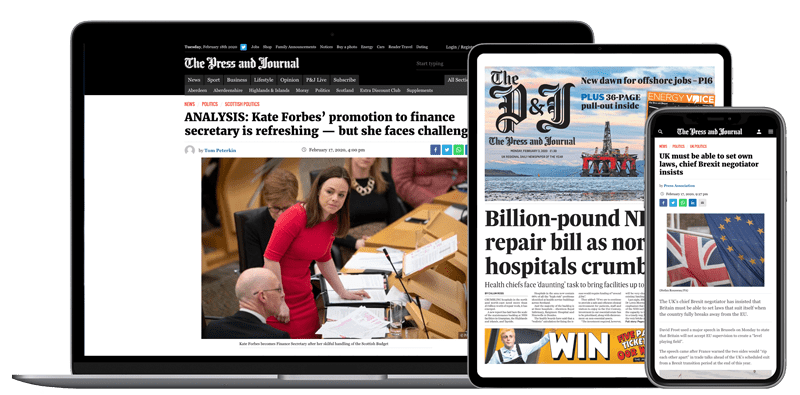 Help support quality local journalism … become a digital subscriber to The Press and Journal
For as little as £5.99 a month you can access all of our content, including Premium articles.
Subscribe