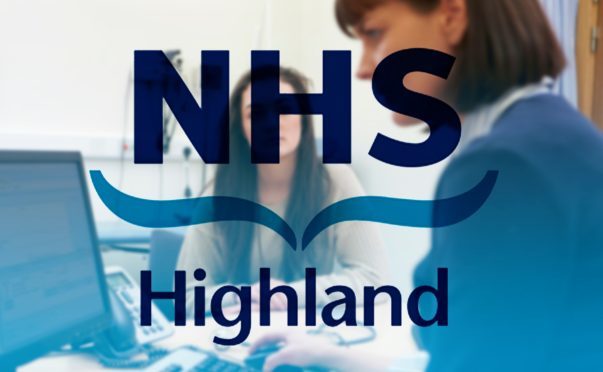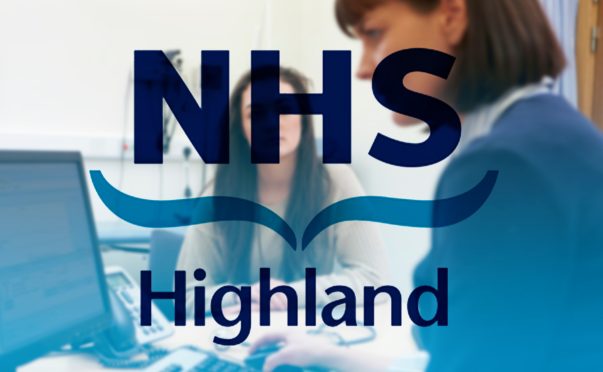 NHS Highland has been left red-faced after a breach of confidentiality exposed the names and email addresses of nearly 40 HIV sufferers.
An email distributed by the health board exposed the personal details of 37 recipients with other sufferers after it failed to mask who the fellow recipients of the email were.
The health board earlier apologised for the data breach and has said measures are being put in place to avoid a reoccurrence of this in the future.
It is understood the email was distributed to invite patients to a support group run by Raigmore Hospital's sexual health service.
An NHS Highland spokeswoman said: "NHS Highland deeply regrets that this breach of confidentiality has happened and we have contacted patients individually to apologise.
"As per normal procedure, a formal internal review is being conducted to understand how this has happened and to consider any steps to avoid this happening in future."