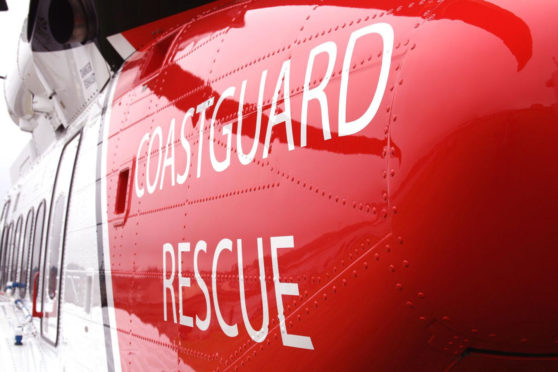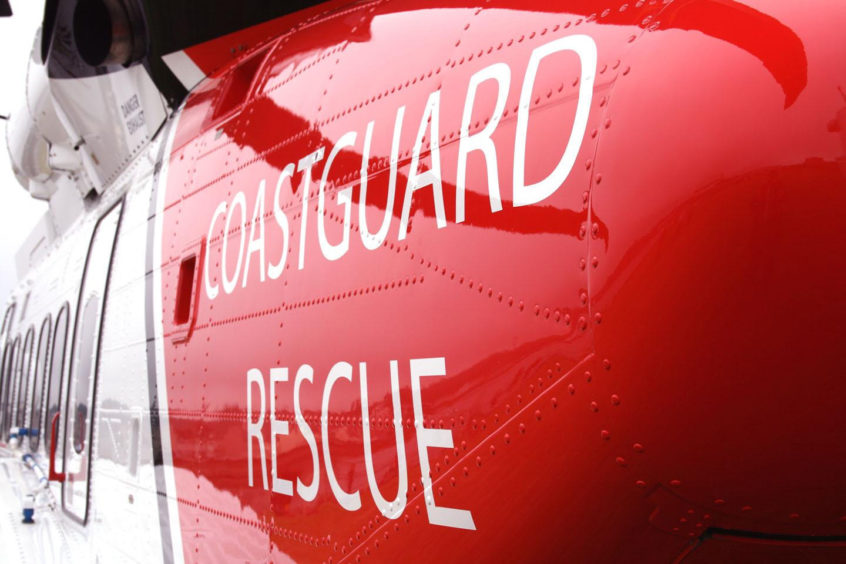 A motorcyclists has been airlifted to hospital after coming off their bike in the Durness area.
The casualty is understood to have walked into to the local health centre for a check-up following the accident which occurred this morning.
Following a thorough assessment, medical officials contacted HM coastguard to request assistance in transferring the patient to hospital for a further evaluation.
The Inverness coastguard search and rescue helicopter was dispatched to the north coast to retrieve the casualty before landing at Raigmore Hospital around 4pm.
Their condition is unknown.