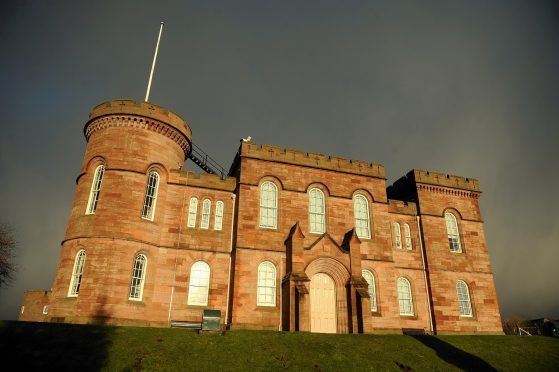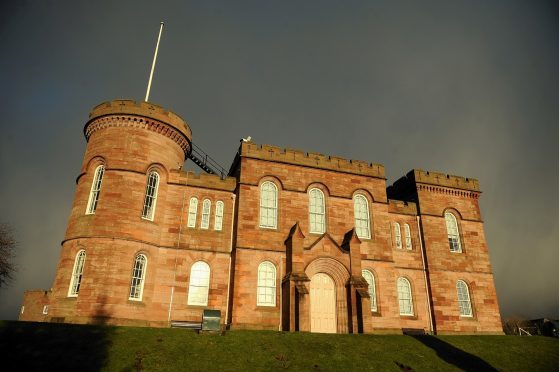 A man once diagnosed as Scotland's youngest alcoholic was given a chance by a sheriff to turn his life around.
Lee Dyce had been caught "in the revolving door of prison", said Sheriff Robert Macdonald yesterday, at Inverness Sheriff Court when the 32-year-old appeared from custody for sentence.
Defence solicitor Marc Dickson told the court that whilst on remand, his client had been working with agencies to address his addiction issues.
"I have known him since he was young, since before he was a teenager and at one stage, he was diagnosed as Scotland's youngest alcoholic." Mr Dickson said.
The lawyer also produced a letter from a prison officer who knew Dyce well confirming that he had a new determination to tackle his problem and become "a worthwhile member of society."
Dyce of Diriebught Court admitted charges of maliciously damaging a window of a shop in Hill Street, Dingwall on March 6, 2019. He also pleaded guilty to assaulting his now fiancée Kimberley Fraser in Castle Street, Inverness on May 21 this year and then resisting arrest.
The assault was filmed on CCTV, showing Dyce first head-butting her and then punching her on the side of the head.
Fiscal depute Michelle Molley said both were drunk at the time.
She added that Dyce struggled with police who had been called to arrest him and attempted to head-butt them. "His behaviour continued at Burnett Road Police Station and he threatened to throw cups of urine over the officers." Ms Molley added.
Dyce was sentenced to 133 hours of unpaid work, and placing him under two years supervision with a condition he participate in a domestic abuser programme.
Sheriff Macdonald said: "This is an alternative to custody. Your record justifies a prison sentence. But it has been some time since you have been given a community-based disposal.
"However it is a big ask of you to stay out of trouble for two years. If you fail to comply, then you will be going back to prison."
Dyce said "thank you" as he left the dock.