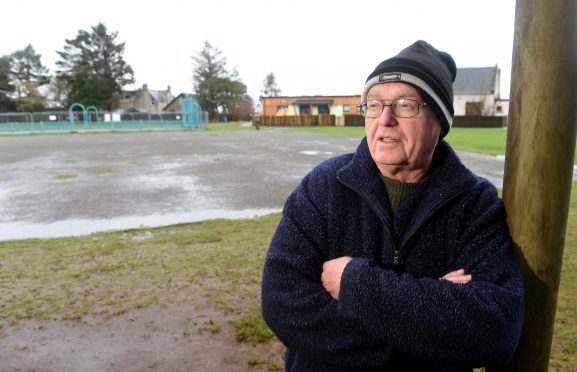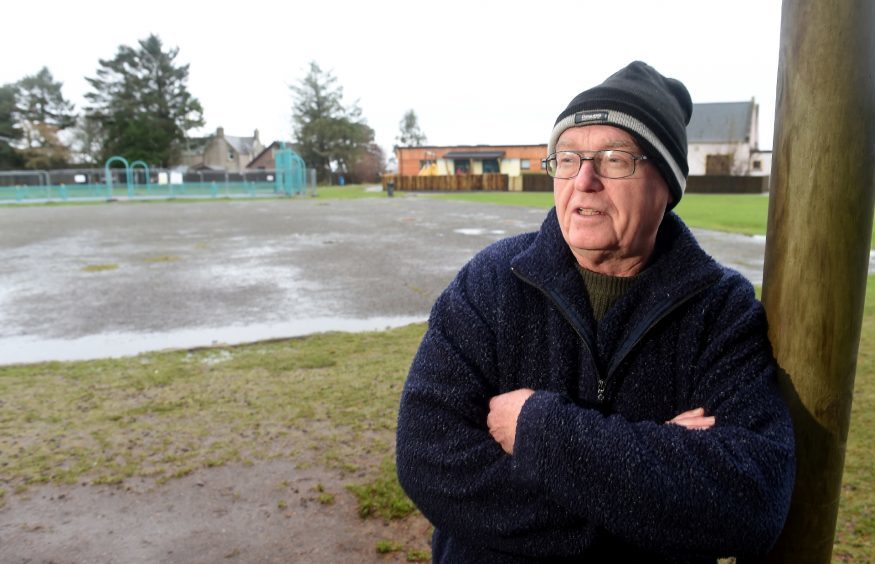 Plans to shut two more rural primary schools in Sutherland – making it four in less than three years – has been branded "another era of the Clearances".
The move has sparked fears over the "fragile economy" of remote communities and even further depopulation.
Politicians are seeking assurances from Highland Council to "bring about a regeneration" of Sutherland.
Councillor Jim McGillivray has raised deep concerns that the disappearance of rural schools will ultimately discourage families from moving and repopulating these communities.
Achfary and Kinbrace primaries closed in 2017, Altnaharra – mothballed since 2016 because no pupils of primary age currently live in the village – is recommended for closure, and consultation over the future of Stoer ends in August.
Primary-aged pupils in these areas face round trips of between 14 to 45 miles to the nearest school.
Mr McGillivray, whose concerns are to be raised at today's full council meeting, said: "The move to consultation on the closure of Stoer Primary will mean that shortly Highland Council will have shut down four Sutherland schools in three years.
"This raises the spectre, if not yet the substance, of another era of Sutherland Clearances. I can only see this depopulation increasing."
He claimed "the steady reduction in population in rural areas under the current administration's watch" was a result of its "focus on the expansion of Inverness", adding: "Whilst the Inverness economy flourishes under the steady nutrition of public money, Sutherland is very much the forgotten land.
"What substantive plans does the administration have to bring about a regeneration of the extremely fragile Sutherland economy?"
Highland Green MSP John Finnie, who opposed the closure of Altnaharra, added: "Highland Council's willingness to close rural primary schools is entirely at odds with their professed stance on community regeneration.
"A rural primary school should be at the heart of the community and this will not be the case if, in common with other authorities, Highland Council sees all the financial attractions of a 3-18 campus but none of the downsides.
"Demands on rural housing, and the difference that even one family with children moving into an area can have, should mean the council finds ways to retain rural primary schools."
Caithness and Sutherland MSP Jamie Stone added: "The curse of the Highlands is our young people leaving their Highland homes to seek employment in the south. We must have economic development."
The council said its programme Local Voices/Highland Choices has "as a key ambition to make the Highlands an even better place to live, to thrive and to prosper", adding: "We need attractive and sustainable communities throughout the Highlands including those in Sutherland.
"To achieve this, we need to retain and attract people to live and work in the Highlands and that is why we are working with partners to develop a talent attraction and retention strategy."
Previous closures
Highland Council officially closed Achfary Primary on January 25, 2017, assigning pupils to the Scourie catchment. Achfary to Scourie is 13 miles.
The council closed Kinbrace Primary on April 26, 2017, assigning pupils to Melvich and Helmsdale catchments. Kinbrace to Helmsdale is 17 miles and Kinbrace to Melvich is 22.5 miles.
The council has recommended closure of Altnaharra following consultation between August and October last year. Pupils are beingassigned to Tongue catchment area. Altnaharra to Tongue is 17 miles.
Highland Council is looking for the views of local communities on the future of Stoer Primary School, which has been mothballed since July 2016. The Council is proposing to discontinue the provision of education at Stoer and to reallocate its catchment area to Lochinver Primary School. Stoer to Lochinver is seven miles.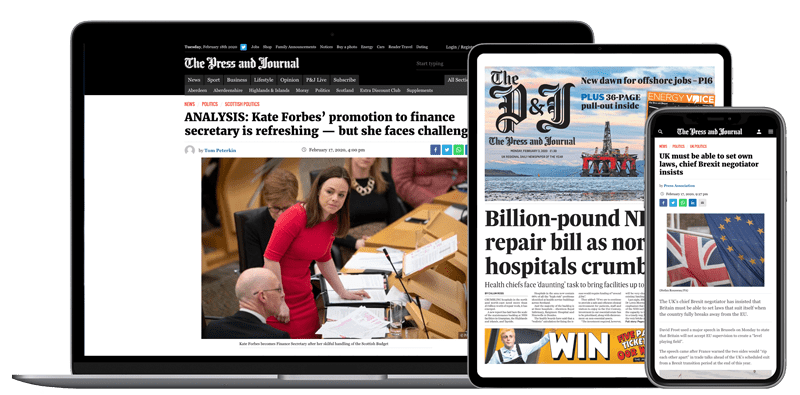 Help support quality local journalism … become a digital subscriber to The Press and Journal
For as little as £5.99 a month you can access all of our content, including Premium articles.
Subscribe