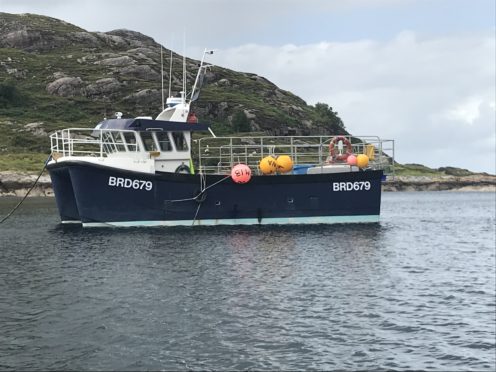 A prawn fisherman who drowned after falling from a tender at a remote Highland loch could have survived had he worn a lifejacket, investigators have revealed.
A probe has found that non-swimmer Duncan Matheson, 62, most likely struck his head as he "slipped or stumbled" and fell into the water at Loch Torridon while manoeuvring alongside the moored fishing boat, Fram of Shieldaig, at around 8am on August 7 last year.
He was five times over the legal limit for seafarers.
A report by the Marine Accident Investigations Branch said: "It is likely that the deckhand was knocked unconscious by a bang to the head as he fell into the water.
"The deckhand subsequently drowned because he was not wearing a lifejacket and the skipper was unable to recover him from the water unaided.
"The deckhand was under the influence of alcohol at the time of the accident, and this probably contributed to his fall."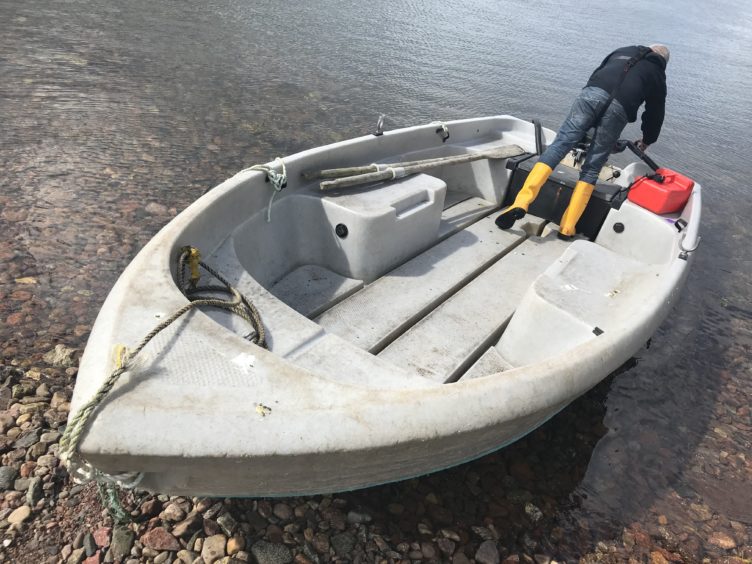 This was the fifth "overboard" fatality investigated by the MAIB since October 2015 involving fishing boats based in remote Scottish locations.
In all these cases lifejackets were not worn.
Investigators also revealed that alcohol consumption was considered to be a contributing factor in 17 of 24 other fatal accidents between 1994 and 2016 involving fishermen boarding fishing vessels.
Ina report being published today by the MAIB, the invesigators said: "Fram of Shieldaig's owner has reviewed the vessel's risk assessments and introduced a policy requiring his crews to wear lifejackets at all times while working on deck and boarding and leaving the vessel.
"The owner has been recommended to introduce and enforce a strict alcohol and drugs policy."
Major investigation launched into the death of a prawn fisherman from Shieldaig
The MAIB described Mr Matheson as "a career fisherman" who had completed the mandatory fishing vessel courses.
He was described as being a physically fit non-swimmer, adding: "At the time of the accident, he was wearing casual clothing under his oilskins that included a woollen jumper.
"He had a history of alcohol addiction, and following the accident a hip flask was found in his clothing. The flask was almost full of a clear alcohol spirit."
The incident triggered a major rescue effort involving police, ambulance, the coastguard service and crew from the RNLI.
The deckhand was eventually retrieved from the water approximately 45 minutes after the accident.
Despite medical attention, he could not be revived and was pronounced dead at the scene.
The deckhand's blood alcohol content was 276 milligrams per 100 millilitres – over five times the UK mandatory alcohol limit for seafarers and commercial fishermen.