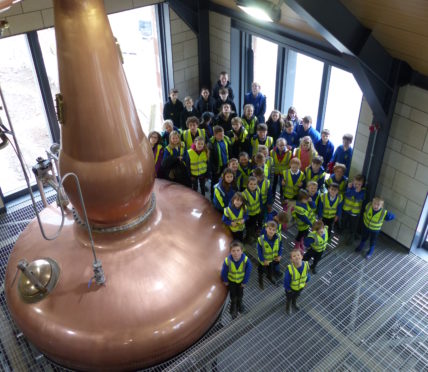 North youngsters gained an insight into the world of construction when they toured a historic farm building which is being brought back to life as a distillery.
Morrison Construction welcomed primary school pupils from Alness and Tain to the Ardross Distillery site recently.
The project, now in the later stages of construction, has involved the extensive refurbishment of dilapidated 19th century farm buildings.
The community benefits programme associated with the scheme has enabled pupils from Ardross, Edderton and Gledfield primary schools to learn about construction through classroom visits, site tours and activities.
Morrison Construction's corporate social responsibility manager, Sally Cooper, said: ''It was great to host pupils and teachers for their return visit to this project as it nears completion. Their excitement and interest was clear to see.
''As part of our progressive community benefits programme, we have engaged closely with the local schools to ensure the project has a positive impact.
"We feel it's important to give back to the communities where we live and work."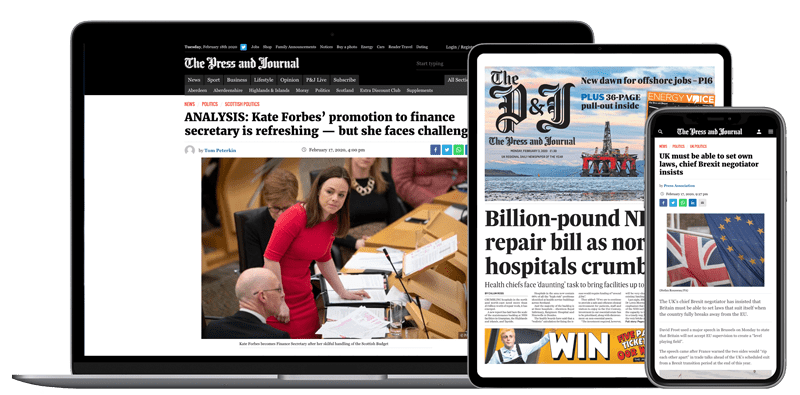 Help support quality local journalism … become a digital subscriber to The Press and Journal
For as little as £5.99 a month you can access all of our content, including Premium articles.
Subscribe