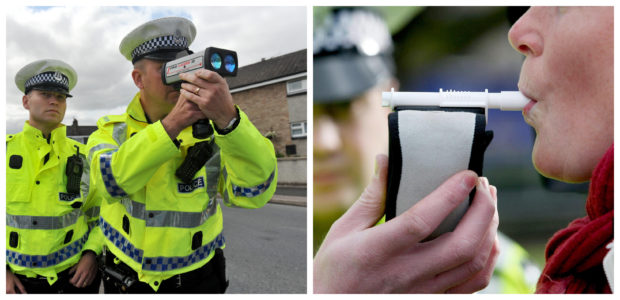 Road policing officers have been cracking down on motorists over the past week with 10 reported in relation to drink driving offences across the Highlands and Islands.
In total, nine men and one woman have been reported to the procurator fiscal in regards to drink driving after being caught over the past week.
Offences were detected right across the region, with incidents taking place in Shetland, Orkney, Lewis, Caithness, Sutherland, Easter Ross, the Black Isle and Inverness.
The operation got underway as a national campaign targeting drink and drug drivers over the summer months was rolled out last week.
Road Policing Inspector Neil Lumsden said: "We have been very clear that driving under the influence of drink or drugs will never be tolerated by police or by the wider community.
"It is frustrating that the message is still not sinking in for some drivers.
"Being intoxicated by alcohol or an illegal drug significantly reduces your ability to drive safely
"It is a selfish act which puts the safety of entirely innocent road users in danger. You are also putting your own life at risk and when you are caught you will face prosecution which will have life-changing consequences, with the possibility of losing your licence, vehicle and livelihood, while gaining a criminal record.
"You have to ask yourself if it is worth it?
"If you are going to be drinking alcohol, make sure you make travel plans in advance and leave your car at home."
The nine men – aged 18, 18, 27, 31, 37, 37, 58, 59 and 60 – and a 20-year-old woman have been or will be reported in connection with alleged drink driving.
The 58-year-old man is to be reported for two incidents.
Elsewhere, officers detected 16 people speeding in the area surrounding Skye and Lochalsh, with the worst – a 22-year-old man – detected travelling at 64mph in a 40mph zone on the A87 Invergarry to Uig road at Inverinate.
The detections come as road policing officers visited the area over the course of the weekend, with two further drivers reported for alleged careless or dangerous driving offences, six people caught not using a seatbelt, whilst numerous others will be reported for offences regarding the construction or use of their vehicles.
From Friday to Sunday, 60 vehicles were stopped by police.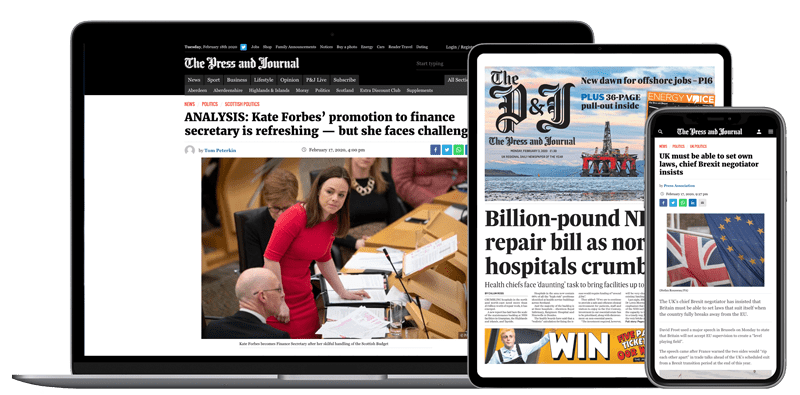 Help support quality local journalism … become a digital subscriber to The Press and Journal
For as little as £5.99 a month you can access all of our content, including Premium articles.
Subscribe