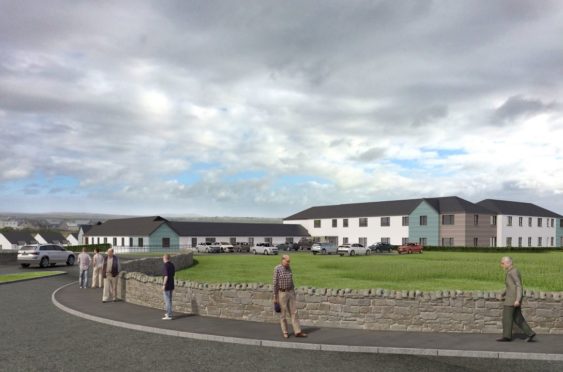 Work on an ambitious £46 million care and housing development in the Western Isles is underway – providing a substantial economic and jobs boost.
The project at Goathill Farm near Stornoway is expected to generate hundreds of jobs and business opportunities.
It will also provide homes for hundreds as the greenfield site will be transformed into a lavish 52-bed care home, with 50 extra-care units alongside, and 74 brand new homes – 58 of which will be put up for rent with the remaining 16 purchased through a shared equality scheme.
The development has been brought forward by the Western Isles Council and Hebridean Housing as part of a decade long venture to improve care and housing amenities across the region.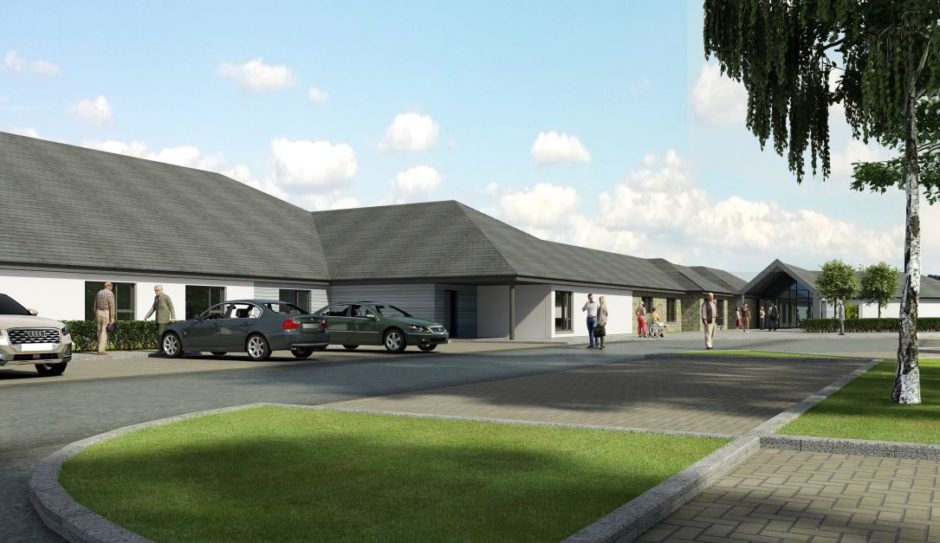 Council leader Roddie Mackay said: "It's good to see it coming to fruition as we have spoken about it in the local authority for the last 10 years. To get to see that planning coming to fruition and get commitments and the contract signed it's very exciting.
"Reaching this key milestone in what is undoubtedly a significant investment in the islands' assets and infrastructure is testimony to all the key providers having a shared commitment and vision to improve the provision of care for the Islands."
Construction works will be undertaken in three distinct phases prior to completion in autumn 2022.
The first phase which has just begun will comprise of preliminary civil engineering works across the entire Perceval road site followed by the construction of the care home and extra-care housing by summer 2021.
The housing phase of the development will commence in autumn this year with the first homes becoming available by March 2021.
The £46m price tag for the venture is being met by both the council and the Scottish Government.
Western Isles MSP Alasdair Allan said the development will provide relief for the ongoing pressures being felt across the island due to lack of appropriate facilities.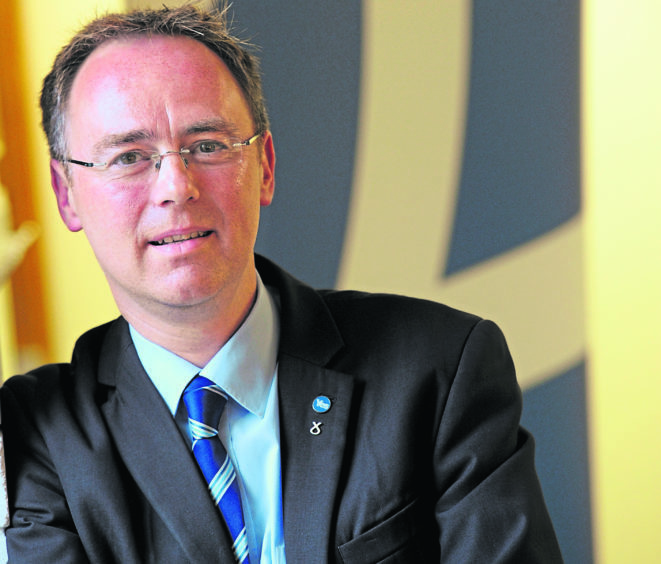 He said: "The Scottish Government has been working with both the Comhairle and HHP to provide much-needed new care home accommodation in Lewis, as well as housing.
"There continues to be a great pressure on both care home spaces and on affordable housing in the islands, and so this is a major contribution to addressing both of these issues.
"I hope this development will make a real difference to the lives of many families in the future. "
Meanwhile fellow MSP Donald Cameron said: "I am delighted this development is going ahead and commend the organisations that have made it happen.
"It will not only provide security and reassurance to those people on Lewis who will directly benefit from it, but will also be warmly welcomed by the wider community as a long term commitment to providing care services on the islands."