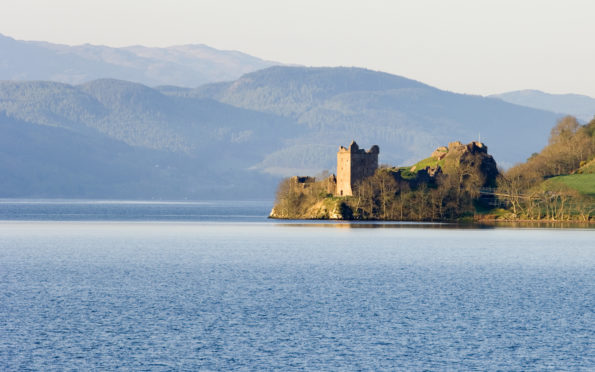 Walkers, cyclists and horse-riders interested in a new Loch Ness Trail can now get themselves online for information.
Visit Inverness Loch Ness (Viln) today launches a new website to promote the LochNess360ﹾ trail.
The website  contains detailed  information about the 80-mile route, how long it will take to walk or cycle, places to stop and visit along the way.
Viln CEO Graeme Ambrose said the group has worked with designers The Posh Agency, adding "we are delighted with the outcome.
"With strong imagery and video content it also really shows off to the walker or cyclist what a wonderful long distance trail this is, with varied and ever changing views and landscape it is we guarantee, an experience you will never forget!
"Over the coming months we will continue to add more content including an interactive map of all points of interest on and near to the trail."
The LochNess360ﹾ Trail is a circular trail of Loch Ness taking in the route of the Great Glen Way on the north side and South Loch Ness Trail on the south side.
The trail is accessible for walkers, mountain bikers and horse riders.
It is estimated that most walkers will take five to six days and bikers three to four days.
From Inverness, the main villages along the route are Drumnadrochit, Invermoriston, Fort Augustus, Foyers and Dores.
Jenny Mills, of the Posh Agency, said: "This has been an incredibly inspiring and energising project to work on as a digital design and marketing agency.
"To bring this site to life so soon after launching the new Visit Inverness Loch Ness destination website at the end of 2018 was a wonderful adventure."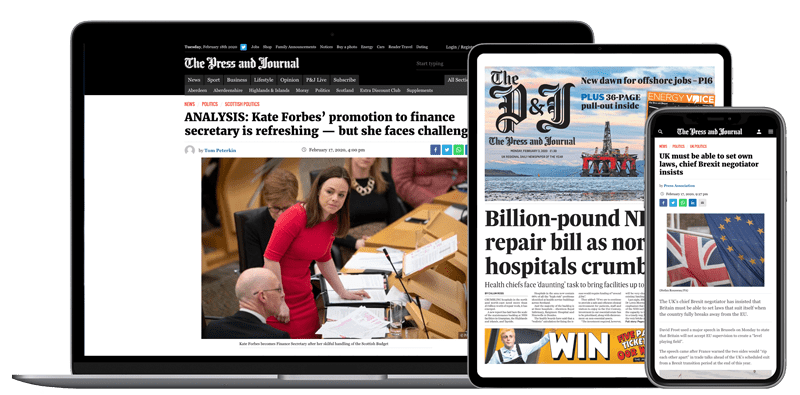 Help support quality local journalism … become a digital subscriber to The Press and Journal
For as little as £5.99 a month you can access all of our content, including Premium articles.
Subscribe