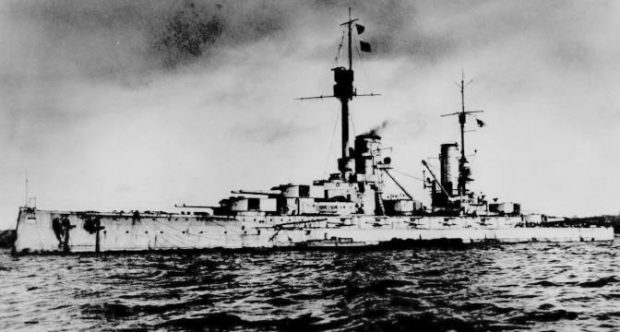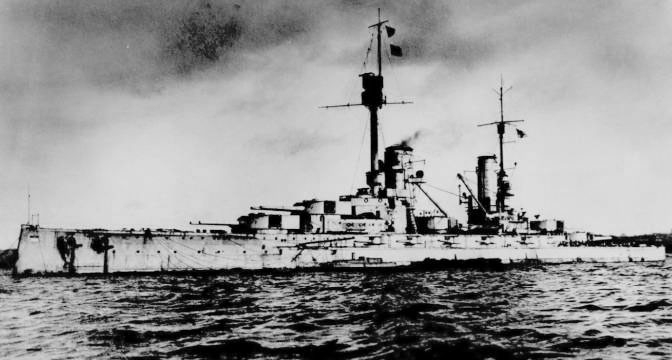 Four World War One warships sunk in Scapa Flow in Orkney in 1919 have been sold on eBay for a combined total of £85,000 – a tenth of their asking price.
The Markgraf, Karlsruhe, Konig and Kronprinz Wilhelm are scheduled monuments, which recreational divers are not supposed to enter.
The asking price was over £800,000.
The three battleships sold for £25,500 each to a Middle Eastern company. The cruiser, Karlsruhe, sold for £8,500 to a private bidder in England.
The vessels, which were part of the German High Seas fleet, were deliberately scuttled 100 years ago.
They cannot be removed from the seabed.
When the listing first appeared on online auction site eBay, some assumed the advert was a hoax.
But the seller explained that they had been bought from a defunct salvage company.
Drew Crawford, mediating agent for owner of the wrecks – retired Tayside diving contractor Tommy Clark – said they were not certain as to the long-term intentions of the new owners, and the sale would depend on terms and conditions being met.
He said: "We're finalising details of the sale with them.
"We hope to know more, ultimately, later this week.
"It's not very often ships or shipwrecks like this come up for sale, especially with the history these vessels have.
"It's a very rare occurrence and not something you see often at all."
The vessels are part of the German High Seas Fleet, which was famously scuttled at Scapa Flow while interned there as the Treaty of Versailles was being finalised.
The scuttling was carried out on 21 June 1919 on the orders of Admiral Ludwig von Reuter to prevent allied forces seizing the ships after Germany's defeat in the conflict.
Intervening British guard boats were able to beach a number of the ships, but 52 of the 74 interned vessels sank.
Many of the wrecks were salvaged over the next two decades and towed away for scrapping.
The seven that remain today – three battleships that took part in operations such as the Battle of Jutland, three light cruisers and a fast mine-layer – have become popular diving sites.
Prospective buyers had the chance to snap up some of the historical vessels, which are protected as official scheduled monuments.
It was the first time the ships have been put on the market for nearly 40 years.
Mr Clark bought them from a salvage firm for an undisclosed sum in 1981.