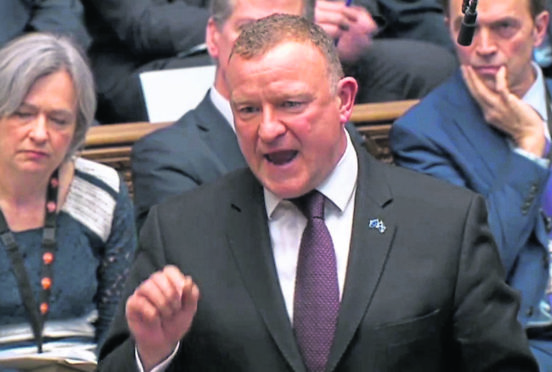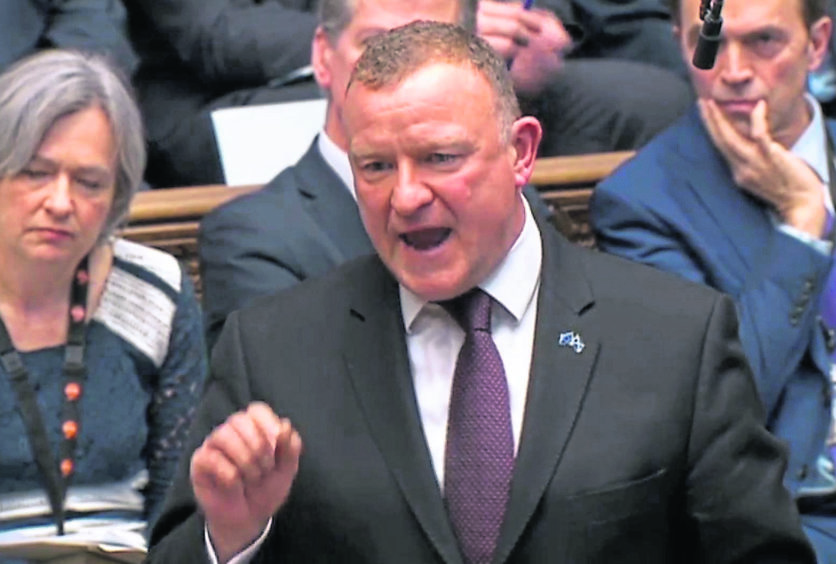 An Inverness MP is urging for "sustainable measures" to be put in place to generate a reliable bus service for local residents.
MP Drew Hendry has condemned the current state of the service – operated by travel operator Stagecoach – expressing it cannot possibly be allowed to continue.
His remarks come following a period of consultations held by Stagecoach last month ahead of planned changes to their operating timetable from August 19.
He said: "Reliable public transport is a necessity for many people but we also need to encourage more use of the bus for many reasons and that is why the current situation cannot continue. The strength of feeling over the problems with the bus service has been incredible.
"In recent months the amount of people raising issues over the services, reliability, the state of buses and how customers are treated has risen dramatically."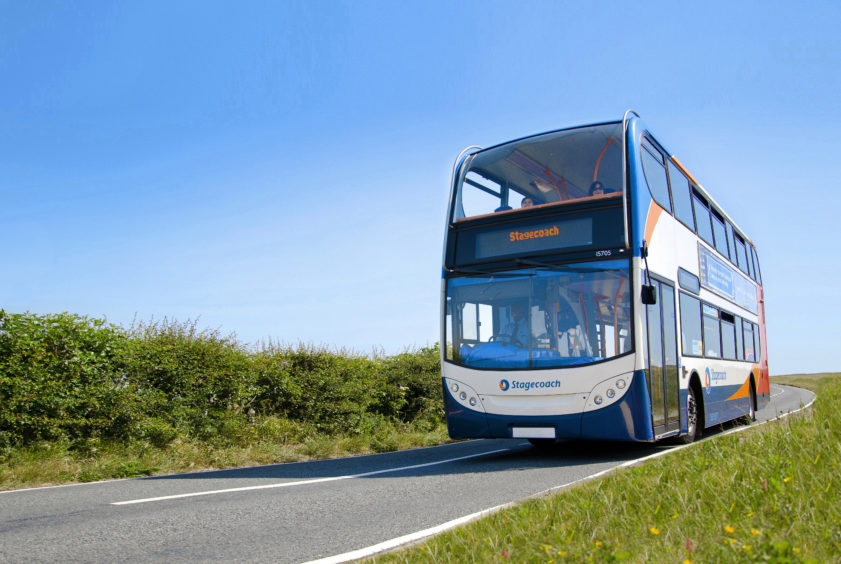 In an effort to give the public the chance to air their concerns, Mr Hendry will host a surgery at the Spectrum Centre next Thursday from 6.30pm.
Members of Stagecoach will also be in attendance during the meeting to answer questions and listen to the queries raised by its passengers.
Mr Hendry added: "It is to the company's credit that they have agreed to take an active part in this event and, I hope and expect them to listen but more importantly, to act quickly and put in place long term and sustainable measures to ensure that customers have, at the very least, an acceptable reliable service across our area."
A spokeswoman for Stagecoach North Scotland said: "We are looking forward to hosting the meeting with MP Drew Hendry to hear feedback and to discuss the services we operate in Inverness and the surrounding area. We continually monitor customer feedback, it is incredibly important to us to ensure bus is an attractive travel option connecting the communities in the Highlands."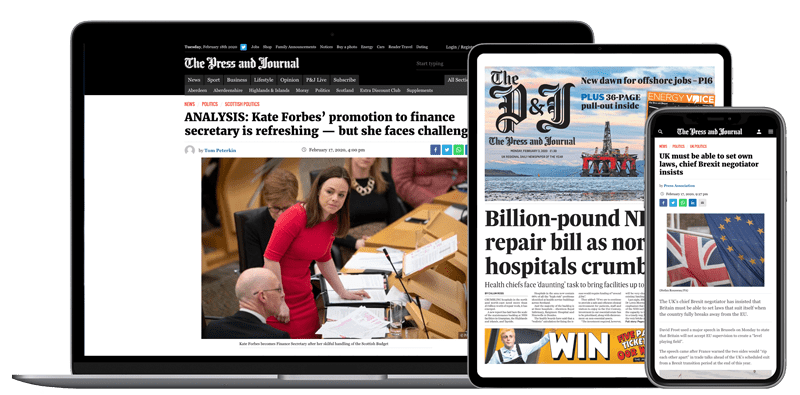 Help support quality local journalism … become a digital subscriber to The Press and Journal
For as little as £5.99 a month you can access all of our content, including Premium articles.
Subscribe