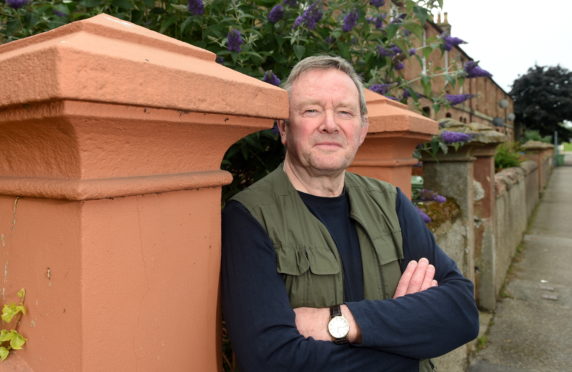 An Inverness resident is calling for more chronic pain specialists across the north to provide support for the region's only consultant.
Colin Sutherland, 69, was first referred to Dr John Macleod, clinical lead at the Chronic Pain Management Service in Golspie, around nine years ago following a number of failed treatments at Raigmore Hospital to alleviate pain in his neck.
During his appointment, Mr Sutherland said he was shocked to discover he was the only doctor of his kind for the entire region; leaving patients no choice but to travel from as far away as Fort William and Kyle of Lochalsh for treatment.
He said: "I had to use the service myself several years ago as I had a problem at the base of my neck which was affecting my shoulder and my arm. I remember going to Raigmore Hospital for steroid injections which didn't alleviate the pain so they sent me to Dr Macleod at Lawson Memorial Hospital in Golspie and there is where I discovered he was the only doctor in the north of Scotland dealing with something like that. People come from all over to get treatment from him.
"It did come as a shock; it's a big area for one doctor to cover. I remember on one occasion, while in the waiting room there was a young girl who had come from Kyle of Lochalsh."
The service, based at Lawson Memorial Hospital, was first established in April 2010 to treat the thousands of patients across the Highlands dealing with ongoing pain.
Mr Sutherland commended the work of Dr Macleod but feels having a second consultant for the vital service would help alleviate the growing pressures being placed on the soldiers of one man.
He added: "I would like to see a second consultant up there. If Doctor Macleod is on holiday, he's sick or her needs time off for any reason, treatment is put back. He is a good man and is well respected by patients and staff but I think it quite remarkable that the amount of area he has to cover. How can you expect one guy to cover the whole of that territory and do the proper service that people need?"
A spokesman from NHS Highland said: "The chronic pain management service is a multidisciplinary team service which includes specialist nursing, physiotherapy, psychology and a consultant anaesthetist – these are all highly specialist practitioners. It is a Highland-wide service and as such there will be a need to travel depending on the treatment required. However, there are telephone clinics and the 'NHS Near Me' service where appropriate."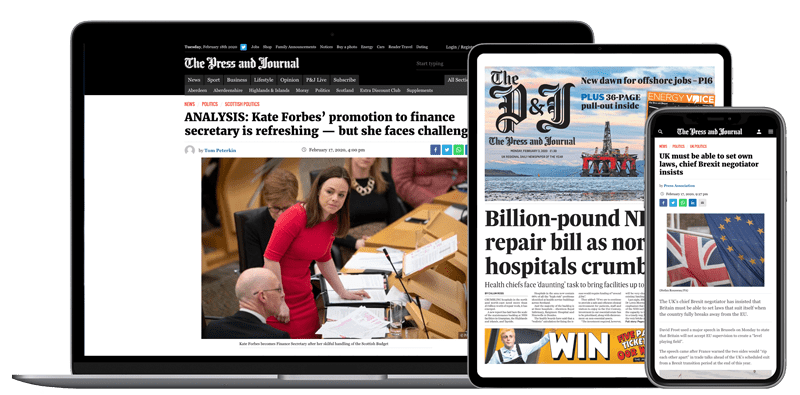 Help support quality local journalism … become a digital subscriber to The Press and Journal
For as little as £5.99 a month you can access all of our content, including Premium articles.
Subscribe