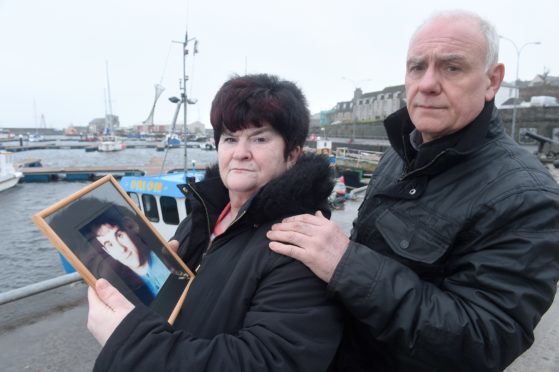 The family of Kevin Mcleod has called for the external investigation into his "unexplained" death to probe the handling of the case by each former chief constable and deputy involved.
Police chiefs last week instructed Merseyside Police to carry out an independent review into the mystery death which has devastated the Mcleods over the last 22 years.
The body of the 24-year-old electrician was recovered from Wick Harbour after a night out in February 1997.
His family believe he was murdered.
Police admitted the original inquiry "fell short" and last week announced the external review.
It will involve why the case was not treated as murder, as instructed by the then procurator fiscal.
The family has welcomed the latest move after a two-decade wait, but called for the actions of former police chief constables and their deputies to form part of the independent probe.
Mr Mcleod snr said: "We trust that the actions by both forces previous chief constables – Bill Robertson, Ian Latimer, George Graham, Stephen House and Phil Gormley – along with their deputes will be scrutinised by Merseyside Police.
"It must also be established at what stage did these chief constables and their deputes know what and when."
Mr Mcleod snr added: "This latest development was a tremendous victory for the family and we now hope Merseyside police will leave no stone unturned.
"We look forward to meeting with senior officers from Merseyside Police to discuss all aspects of Kevin's case and for them to hopefully establish why legacy force Northern Constabulary deliberately ignored and failed to act on the prosecutor's instruction to investigate Kevin's death as murder and destroyed Kevin's clothing in the process.
"It is the family's firm belief that if these issues are meticulously investigated by Merseyside Police it will be established who was responsible for Kevin's death and who or what agencies were involved in the subsequent cover-up to conceal the truth."
A Police Scotland spokesman said: "The initial investigation into Mr Mcleod's death in 1997 by Northern Constabulary will be reviewed, along with all further inquiries carried out by Police Scotland since its formation in 2013."
Assistant Chief Constable Gillian MacDonald said last week: "It is only right that Police Scotland does everything it possibly can to address these unanswered questions.
"That is why the Chief Constable has asked Merseyside Police to assess all the circumstances surrounding Kevin's death to assist Police Scotland detectives with their review of the case."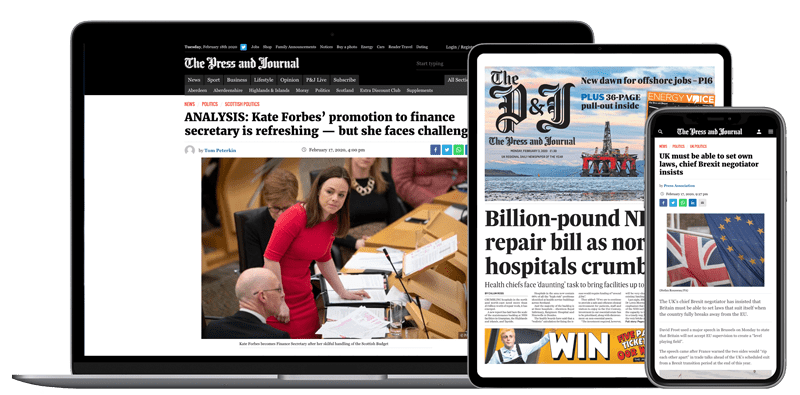 Help support quality local journalism … become a digital subscriber to The Press and Journal
For as little as £5.99 a month you can access all of our content, including Premium articles.
Subscribe