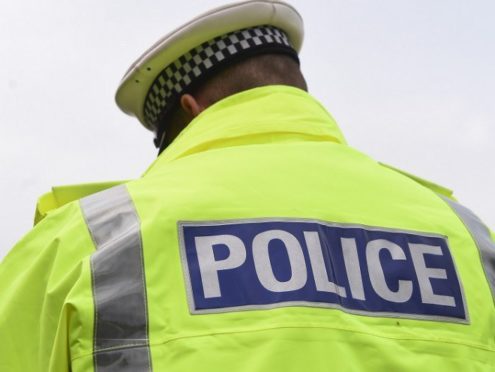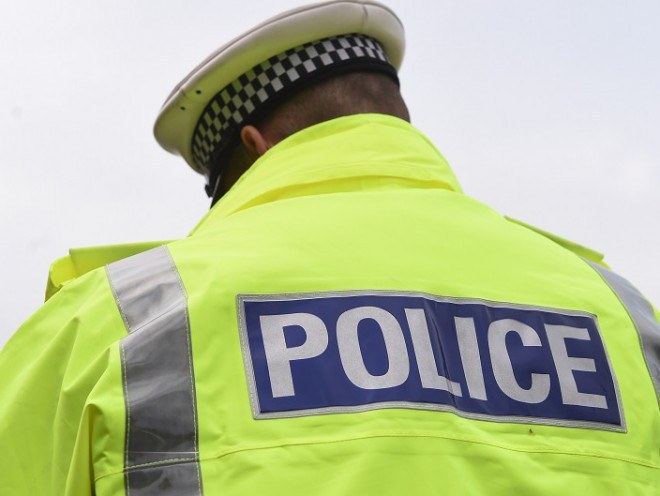 A driver in the Highlands was allegedly caught eight times over the limit during a summer clampdown by police.
Between June 24 and July 7, officers across the country carried out 3,076 breath tests, with 238 of those showing drivers were over the breath-alcohol limit.
Of those, 29 were caught driving under the influence the morning after and 27 motorists face forfeiture orders for the removal of their vehicle.
During the campaign, a man in the north of Scotland was arrested following a road traffic collision and allegedly blew eight times over the drink-drive limit when he was arrested.
No other details of the incident was provided by police, but chief superintendent Stewart Carle, head of road policing, said: "It beggars belief that despite the continued efforts of road safety agencies that so many drivers in Scotland still aren't heeding our warnings about the dangers of drinking and driving, or getting behind the wheel under the influence of drugs.
"This selfish, reckless behaviour is a personal choice and could cost someone their life.  Drivers and motorcyclists who drink or take drugs puts themselves and other road users at grave risk of death or serious injury.
"We are committed to tackling the irresponsible actions of anyone who drives drunk or after taking drugs.
"Our officers won't hesitate to carry out the necessary checks on anyone who is thought to be driving under the influence.
"Everyone has a responsibility to ensure they are fit and safe to drive every time they take control of a motor vehicle.  There are no exceptions to these laws.
"One alcoholic drink can put you over the limit in Scotland.  It's simply not worth the risk.
"If you're going out, plan how you'll get home – and bear in mind you may still be unfit to drive the morning after you've been drinking.  If you don't, you could be responsible for taking someone's life and face life-changing consequences."
Meanwhile, 70 drivers received warnings after dedicated road safety patrols on the NC500 route in Caithness on Friday and Saturday.
Another 39 were dealt with by way of a fixed penalty or a report to the procurator fiscal following patrols on the A9, A835 and A836.
Offences included dangerous driving, careless driving, speeding, failing to wear a seatbelt and using a mobile phone while driving.
A 67-year-old man also had his driving licence temporarily revoked after he failed a roadside eyesight test.
Road policing sergeant Gus Murray said: "Drivers and riders need to be persuaded that driving at inappropriate speeds is not a minor, technical offence that everyone commits, but a serious, dangerous and antisocial activity."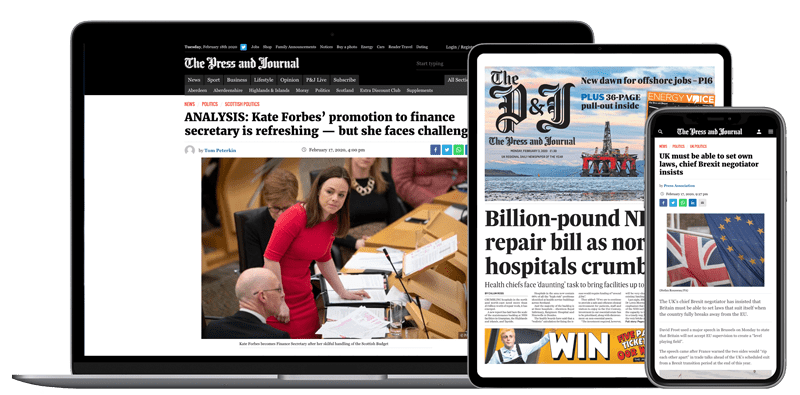 Help support quality local journalism … become a digital subscriber to The Press and Journal
For as little as £5.99 a month you can access all of our content, including Premium articles.
Subscribe