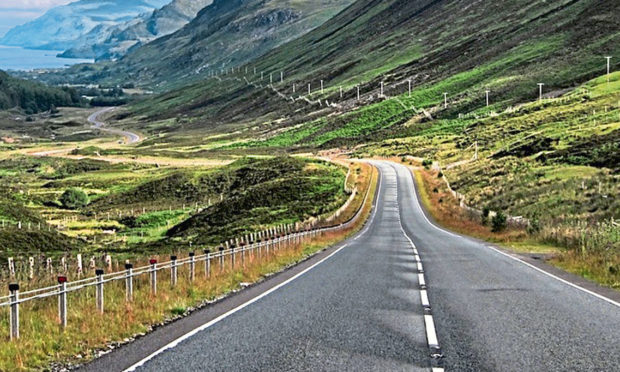 A witness has told a trial she thought the driver of a Porsche on the NC500 was a "boy racer" moments before a horror crash.
Two German motorcyclists were seriously injured in the smash in Sutherland involving a red Porsche.
Two other motorists on the same route on August 30, 2017, between Ledmore and Lochinver on the A835 and A837 commented about the "crazy" driving and one passenger, nurse Jerry Hawker, thought the driver of the Porsche was a "boy racer".
But the 27-year-old told Inverness Sheriff Court she saw the driver at the scene of the crash a few minutes later – 49-year-old Craig Coote.
Coote, from Liveridge in West Yorkshire, is on trial charged with seriously injuring Annabel Zekl and her partner, Luiza Cabrera, both 24, by dangerous driving.
They had been in the UK for three days when the crash happened. Their bikes were written off and both required hospital treatment for knee injuries.
Mrs Hawker told the court that she spent four hours with others at the scene helping the casualties.
She said that Coote had overtaken her husband's camper van five minutes before the crash on a bend and after two other sporty hatchbacks – a Seat Leon and a VW Golf GT – performed similar manoeuvres before the bend at between 70mph-80mph.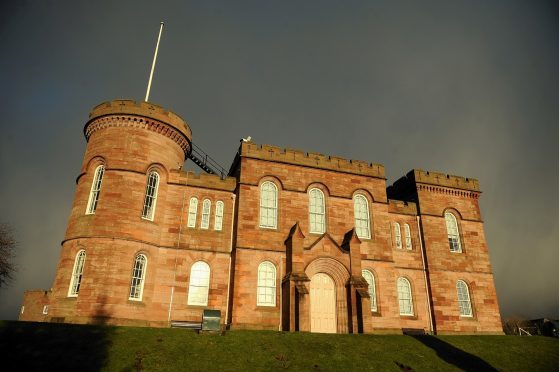 The jury later heard the Porsche model was a 911 GT3, which was a sports performance car and was often used on race tracks.
Mrs Hawker said her husband had commented that Coote would crash if he carried on driving like that and she was concerned about "crazy" driving on the road.
Another motorist, Artyom Semonov, 25, said he was also passed by the same two cars before Coote attempted to overtake him, again on a bend.
Mr Semonov told the jury: "I braked and swerved hard to try and avoid a collision with the bikers."
He denied a suggestion by defence solicitor Graham Mann that he had been to blame for the crash, by refusing several times to let Coote pass by accelerating and braking.
Mr Semonov, a trained first aider, also helped the two injured women until more professionals arrived.
The trial continues.