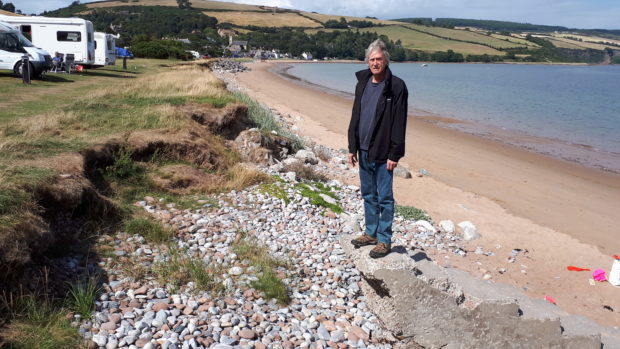 Angry Ross-shire community leaders claim they were only told about a town funding scheme just days before applications had to be in.
Fortrose and Rosemarkie Community Council has written to Highland Council chief executive Donna Manson complaining that the "failure" to inform them in sufficient time had resulted in communities missing out on applying for "vital, much-needed funds".
Chairman Dr Tom Heath said: "There is a lot of anger about this. We could have applied for projects, such as keeping open public toilets under community ownership after being closed by the council.
"The situation is causing a huge problem, with excrement being found in public areas.
"So any projects to help the area would have been widely welcomed, but we have missed the boat."
Highland Council insists the availability of the money was made public through the media, on its own website and also social media.
The authority was informed in March that it had been allocated £2.965million as part of the Scottish Government's £50m Town Funding Scheme. In May, the environmental and infrastructure committee decided to give £928,513 to Ross and Cromarty.
However, Dr Heath said the community council was only told on June 4 "for the first time" of the money, and were informed submissions for projects were required by June 10 – six days later.
The chairman said: "Projects put forward had to have been the subject of community consultation, had been costed, and had a timescale for completion.
In the letter to the chief executive, he states: "Potential recipients were not forewarned. Given a bare six days notice after a 14-week delay combined with the lack of early communications has resulted in public funding for the good of the community being lost because of local authority inefficiency.
"Can you please explain how this can happen?"
A Highland Council spokeswoman said: "The chief executive received a letter from Fortrose and Rosemarkie Community Council on the 15 July regarding the Town Centre Fund and will respond in due course to them directly.
"In May 2019, the Council promoted the allocation to Highland of the Cosla/Scottish Government partnership to set up the Town Centre Fund for 2019-2020.
"The total allocation ring-fenced for Highland is £2,965,000 – the fifth highest allocation in Scotland.
"The council promoted the fund to Highland media and on its website and social media. A Town Centre Fund Information Sheet – May 2019 is available on the council's website."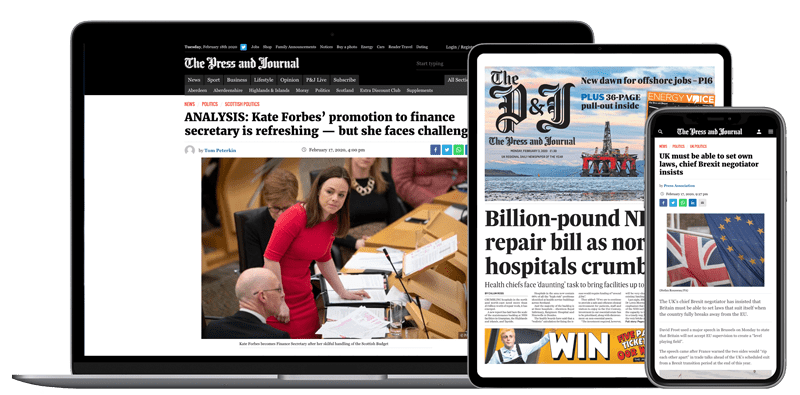 Help support quality local journalism … become a digital subscriber to The Press and Journal
For as little as £5.99 a month you can access all of our content, including Premium articles.
Subscribe