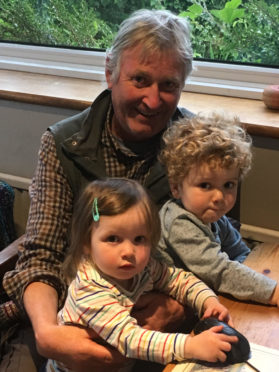 A former Highland warden has composed his ninth children's novel telling the tale of the country's crested tit.
Author John Miles previously served as an osprey warden at Loch Garten – near Boat of Garten – in 1980, becoming familiar with the species and the Highland landscape.
Each year, Mr Miles returns to the Grantown-on-Spey area to give lectures and guiding people through the area.
The book, titled Chrissie, is his first Scotland based publication following on from a number of adult books published for nature lovers across the north.
The plot tells the story of Chrissie the Crested Tit beginning life in the community woodland of Grantown and moves in a mixed flock to the RSPB centre at Loch Garten following the River Spey.
Incorporating tales of the Caledonian forest, the Romans and why so much of the woodland was torn down helps transcend the reader back to present day.
Mr Miles – who lives near Carlisle – said he hopes to encourage readers to go in search of the bird in its "amazing habitat".
He said: "This is my ninth children's book with the tenth due any day now. Speyside is such a magical location to watch wildlife and everyone wants to see the crested tit. It is one of the easier species to see where as Crossbill or Capercaillie are much harder to find. Osprey could have been another contender but few people have written about the crested tit.
"I hope locals to be inspired by this bird and want to see it and look after it in this amazing habitat and tourists to enjoy and come to the area."
The small creature – which can live up to seven years – is commonly found in the confines of the Caledonian pine forest and pine plantations in various locations across the north including Easter Ross, the Beauly catchment area including Glen Affric, Strathspey and the Moray Firth coast.
This book – for audiences of all ages – aims to educate readers about this unique bird with facts and fiction incorporated alongside artwork depicting the local area; created by artist John Davis.
The book is priced at £5 and can be purchased from a number of local book shops.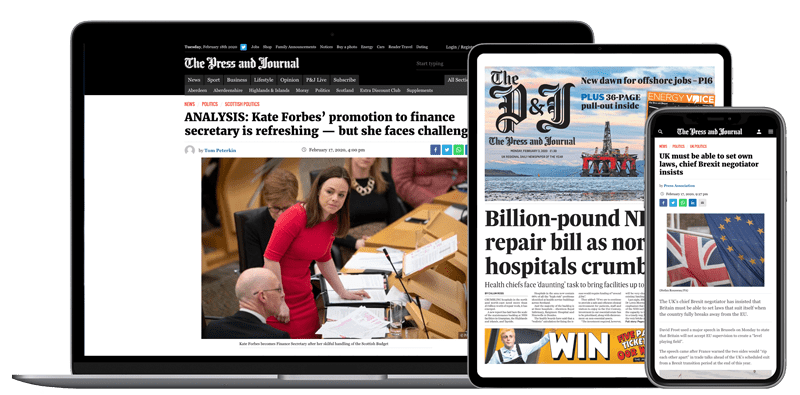 Help support quality local journalism … become a digital subscriber to The Press and Journal
For as little as £5.99 a month you can access all of our content, including Premium articles.
Subscribe