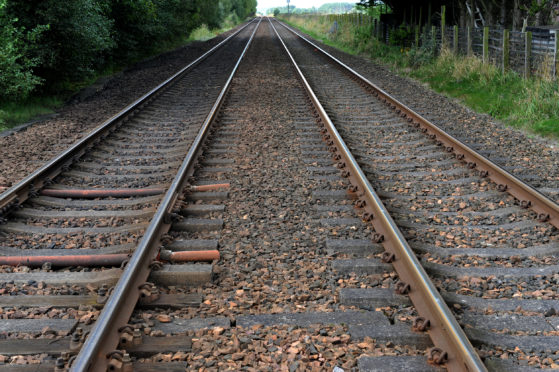 Caithness would be the ideal place in Scotland to trial a short-range rail shuttle using battery-powered trains, according to a lobby group.
The business case for the service between Wick and Thurso is being fleshed out after the idea won the support of a senior official of green-friendly train maker Vivarail.
A direct scheduled service between the two towns was last operated in the steam era.
Interest is being taken forward by Friends of the Far North Line (FoFNL) which is keen to boost traffic on the line between Caithness and Wick.
It believes the drive away from diesel engines to renewable forms of energy can be a major factor in getting the service under way.
Backing came from Vivarail at FoFNL's recent annual general meeting when marketing head Alice Gillman believed there is potential to use one its Class 230 battery trains on the inter-town shuttle service.
---
Local and Proud: Follow our new Facebook page dedicated to the Highlands and Islands
---
With a range of 60 miles, it could make three runs before it needed to recharge.
Ms Gillman said it could draw on the energy produced from the nearby MeyGen tidal energy scheme.
Frank Roach, manager of HiTrans, said: "This seems to us a no-brainer as long as it is something people would use and there are already good indications of interest from local residents."
"We're currently investigating the business case for the service, just how it would operate and what we would need at either end."
Mr Roach said the service would be an ideal way to soak up some of the fast-mounting supply of renewable energy being produced in the far north.
Apart from the tidal energy, he referred to plans to turn Thurso into a battery storage hub on the back of the two firms with bases in the town.
One of them, Denchi Power provided the lithium/ion batteries that powered Britain's first hydrogen/fuel cell train launched at the Rail Live 2019 exhibition in Warwickshire last month.
Mr Roach said: "There is a commitment to phase out diesel trains but outlying rural routes like this aren't going to get electrified so we need to come up with new solutions like this.
"We believe the Wick/Thurso is the ideal length of route and location in Scotland if you want to experiment with this sort of initiative."