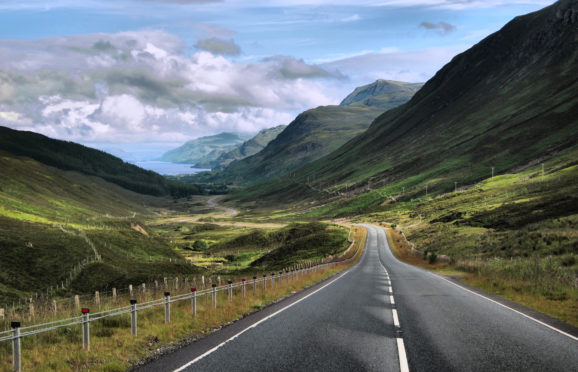 Drivers touring Scotland and the North Coast 500 have been urged to drive sensibly and park safely to avoid traffic collisions.
The 516-mile route – billed as Scotland's answer to Route 66 – starts at Inverness before heading west to the famous Bealach na Ba near Applecross and then turning north to take in Durness and John O'Groats prior to heading back to Inverness.
But the world-renowned route is now so popular there are fears that summer congestion and reckless parking will impact on access for emergency responders.
Parking issues are already well documented on the Isle of Skye and at the Glenfinnan Viaduct famed for its appearance in the Harry Potter movies.
Road safety campaigners are now reminding summer visitors to take care while touring the Highlands and its narrow rural roads.
Fraser Simpson, Scottish spokesman for road safety group Brake, said: "No one could have predicted just how popular the North Coast 500 would be and Scotland rightly deserves to be showcased to the world and we welcome everyone here.
"The sheer volume of traffic on the North coast 500 means that all too often motorists park in blindspots or on verges so they can explore and take photos.
"While such passion for our landscape is great, this driving behaviour can increase the risk of collisions and restrict access for emergency service vehicles.
"We therefore need to be mindful of all visitors and the needs of local residents and put safety before a selfie."
Last year, a petition was set up to address parking issues at Glenfinnan Viaduct after as many as 2,000 tourists a day were believed to be parking on verges while they scrambled up the hillside to see the famous landmark.
And, on Skye, the roads were crammed with cars, motorhomes and other vehicles as holidaymakers flocked to globally recognised sights such as the Old Man of Storr.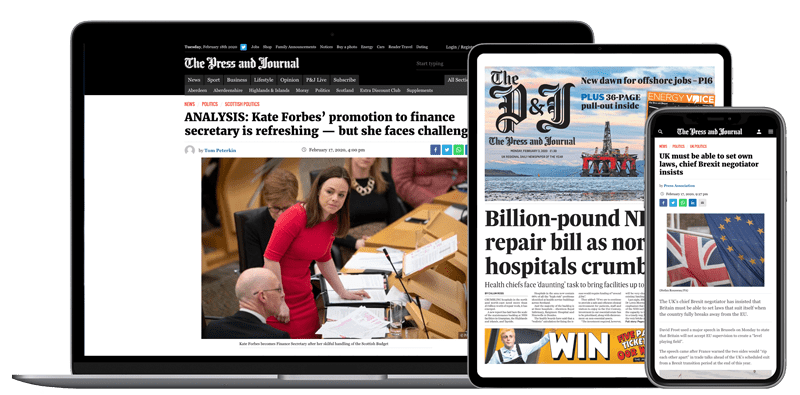 Help support quality local journalism … become a digital subscriber to The Press and Journal
For as little as £5.99 a month you can access all of our content, including Premium articles.
Subscribe