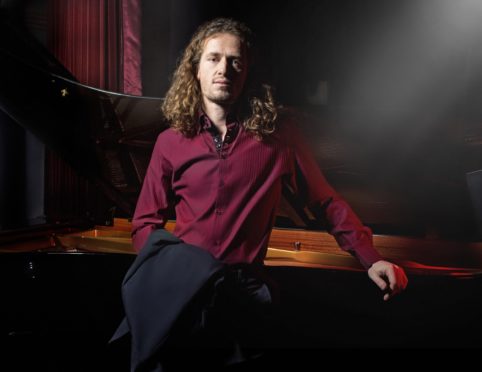 A Dutch singer and pianist who is walking across Europe in stages is looking for help in sailing from Shetland to Norway when he arrives in the isles later this year.
Roon Staal says he would like to hold a concert for free in Shetland – possibly raising money for charity – in return for help in getting across the sea to Norway.
The musician has walked from the north east of the Netherlands to Helmsdale in the Scottish Highlands in portions over the last number of years and he expects to arrive in Shetland in September.
Roon said he was inspired to undertake the journey – which will see him return to his home country via Norway, Sweden, Denmark and Germany – after being invited on a walk with famed musician and friend Art Garfunkel in 1999, who has 'walked' across Japan, the US and Europe.
He said: "You walk without any luggage – just some cash and a card, your passport, a small toothbrush, suncream and the likes of and the map of where you are.
"You are in complete freedom walking the little roads from village to town, breathing in all of the nature around you, to crossing huge centres of big cities with their businesses, suburban areas, old town centres.
"And you walk them out again to find yourself again with the cows and the farmers. You see how it is all connected and feel like you're living off this world instead of on it, as if you are a visitor from another planet. You meet people, talk to them. Even with the animals. With yourself."
Roon does not want to fly to Norway as "where I cannot avoid the water, I take a ferry".
He added: "Shetland is as close as I can get to Norway – but there is no ferry service anymore.
"I might as well do something special right there – a concert? A benefit concert even? And does this help me to find a person of company that can help me to get to Norway? From Shetland or close elsewhere, anytime this year or 2020?
"I want to avoid taking a plane by all means and keep my feet on the ground, or sailing over the water. By the way, it would be awesome to play for the local people."
Roon has recently been performing in Japan, while he has a 19-date tour of the Netherlands planned for later this year.
Roon can be contacted through www.roonstaal.com.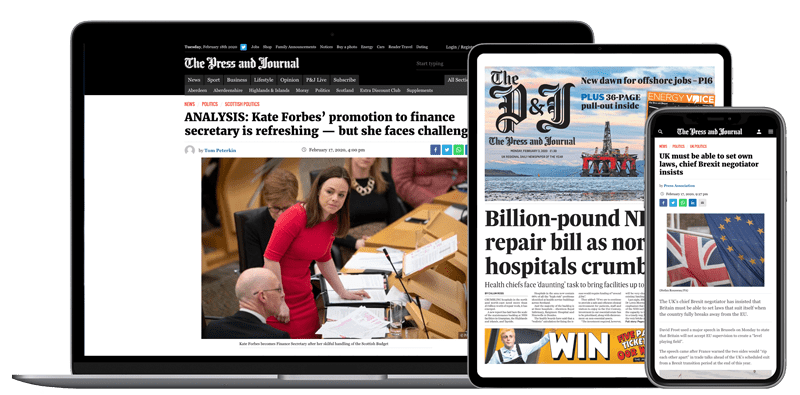 Help support quality local journalism … become a digital subscriber to The Press and Journal
For as little as £5.99 a month you can access all of our content, including Premium articles.
Subscribe