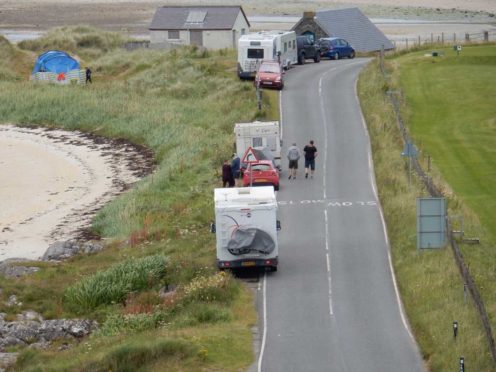 The coastal route of the Road To The Isles is blighted by rubbish left behind by wild campers and camper vans, say residents and community councils in the area.
One beach, Traigh at Arisaig, is becoming so blighted with rubbish that one man wants to put up a gate to enforce parking restrictions stopping people being on the beach overnight.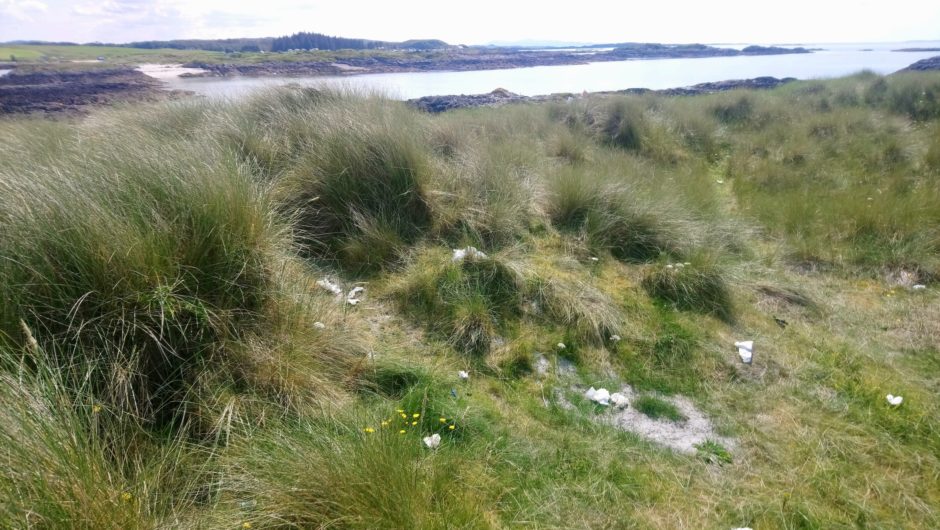 Hugh MacDonald, a crofter, said: "It is a huge problem with people staying overnight in an area that clearly says parking overnight is not allowed.
"We need a gate on the car parks to stop people being in them at night, and people need to be  fined  if they are there. I think that would stop them."
But the problem extends all the way along the coast, as Morar Community Council chairman Dave Newnham explains: "It is very busy, and that can be irritating for people.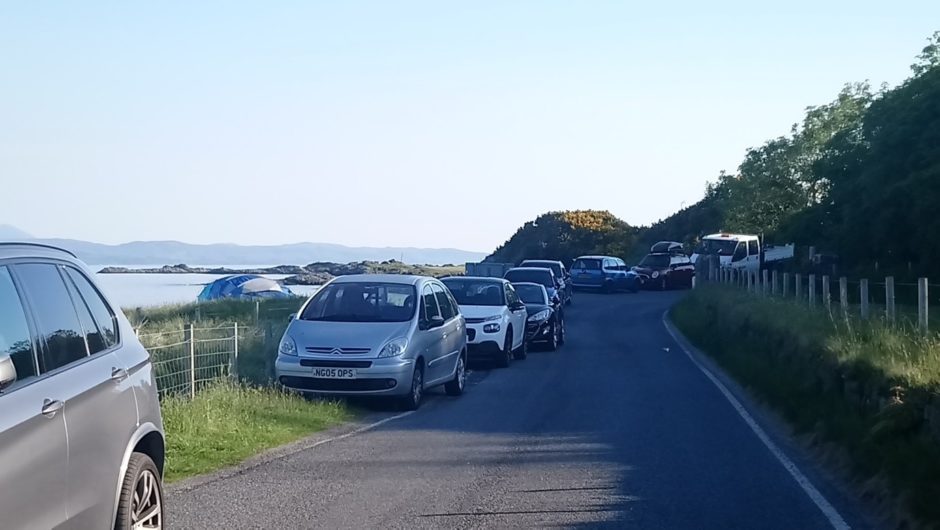 "Two years ago we wrote a proposal for managing tourists to the area, as part of a wider document called "Seasonal Pressures" and sent it to Highland Council, we are still waiting to action the proposals we put forward.
"The problem we have at the moment is that the Scottish Outdoor Access Code is not being enforced properly – and people think that being in a camper van allows them to camp in an area for three or more nights.
"Of course, the Access Code does not extend to vehicles."
Arisaig Community Council chairman Iain MacNiven added: "It is a real problem and we need a solution. Part of the problem has been lack of facilities in the area, but we have funding and hope to build new toilets in the area.
"When they are built there will be no excuse, people are doing all sorts of things on the beach that they shouldn't be doing and we need to try to find a way to put a stop to that."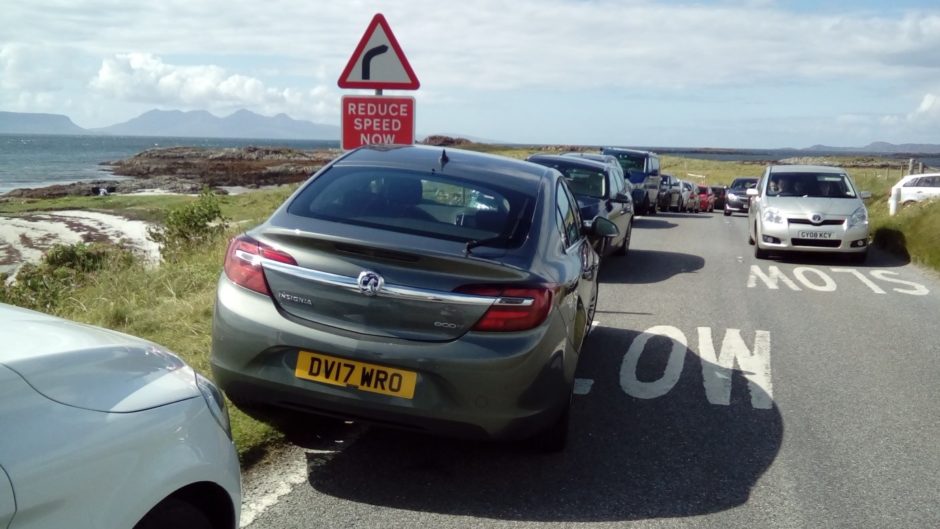 A Highland Council spokeswoman said: "The Road to the Isles Facilities Group SCIO (Scottish Charitable Incorporated Organisation) submitted an application through The Highland Council to round one of the Rural Tourism Infrastructure Fund for new toilets and motorhome service facilities at Mallaig and Traigh Beach.
"The Seasonal Pressures paper was submitted as evidence to this application. They were successful with this bid and secured £286,286.50. They are currently working on their grant conditions to deliver both projects in the area."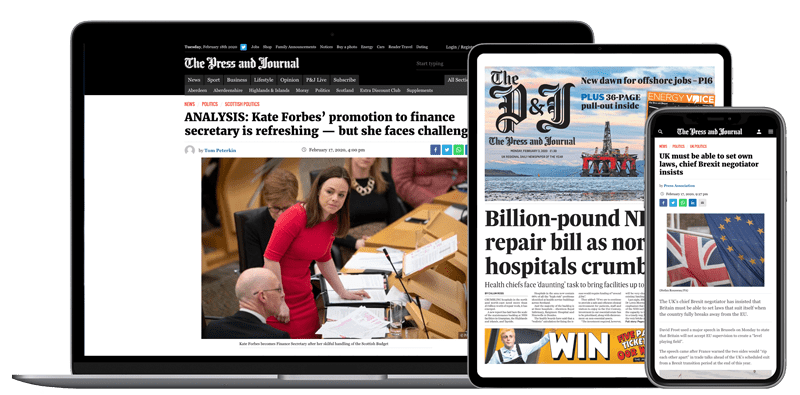 Help support quality local journalism … become a digital subscriber to The Press and Journal
For as little as £5.99 a month you can access all of our content, including Premium articles.
Subscribe