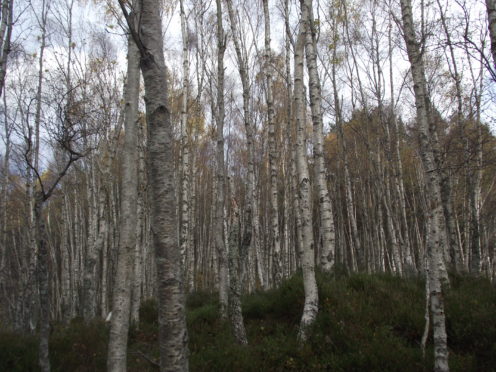 Grants are currently being offered by the north's national park authority to encourage the creation of woodland areas within the Cairngorms.
The Cairngorm National Park Authority (CNPA) has put the wheels in motion to combat climate emergency and provide a sustainable future for the wildlife and habitats found in the park.
Applications submitted to the new Woodland Challenge Fund will be judged on their benefit to the strategic objectives of the Cairngorms National Park Forest Strategy, which is seeking to restore lost or vulnerable forest ecosystems and encourage natural regeneration of native forests.
David Hetherington, woodland advisor at the CNPA, said: "With the support of partners – Scottish Forestry, Scottish Natural Heritage and Woodland Trust Scotland – we have set up a new Woodland Challenge Fund with a very straightforward application process.
"The fund will contribute up to £3,000 per scheme towards costs incurred in the development of a woodland creation application to the Scottish Forestry Grant Scheme including gathering information, surveys and discussing proposals as part of 'due diligence'.
"We hope the Woodland Challenge Fund grants will help more landowners, crofters and tenant farmers to expand native woodland in the national park, either through natural regeneration or by planting."
Applications are open until Saturday February 29 2020, however, funding is limited with the CNPA encouraging as many early applications as possible.
Scottish Forestry's conservator for the Highlands and Islands, John Risby, said: "This new fund is a very welcome addition to the incentives that are already available and I wish the CNPA every success and hope that they are inundated with applications!"
Information on how to apply for the available grants is accessible through the CNPA website.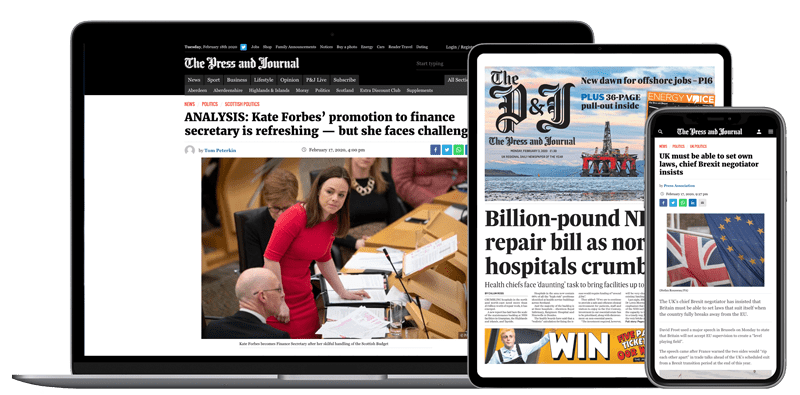 Help support quality local journalism … become a digital subscriber to The Press and Journal
For as little as £5.99 a month you can access all of our content, including Premium articles.
Subscribe