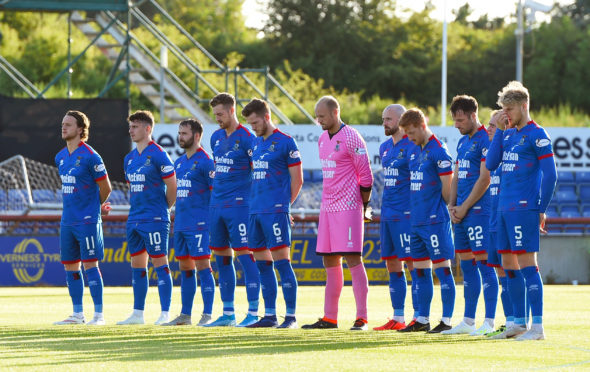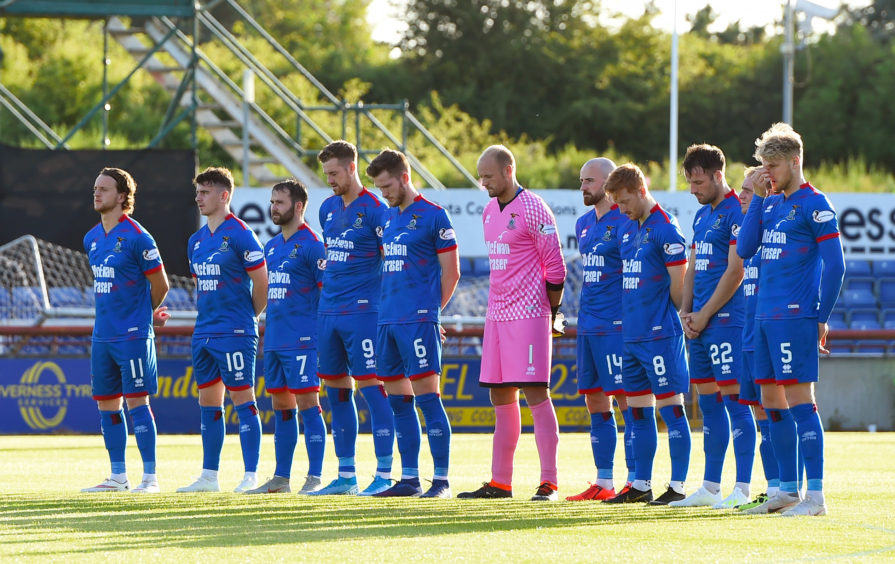 Football clubs across Inverness have paid tribute to a "dedicated" coach and manager who has died after nearly 50 years of training young players.
John Beaton has been hailed for providing invaluable opportunities for aspiring footballers throughout the generations following his death at the age of 68.
In the early 1980s, he served as a youth coach at Inverness Caledonian before taking over as manager at Nairn County in March 1989.
By the end of the season, he had returned to Caley, where he again concentrated on developing young talent.
Inverness Caledonian Thistle director Gordon Fyfe said the club had been saddened to learn of Mr Beaton's death as he paid homage to his outstanding commitment to the sport.
Mr Fyfe said: "As well as being an outstanding and committed youth coach, John worked with senior players and held management positions at Caledonian, as well as Clach and Nairn County.
"Many young footballers in the city owe a huge debt of gratitude to John for his dedication and allowing them to get so much out of the game.
"He was so well-known throughout the game in the Highlands and will be sorely missed by his fellow coaches and the hundreds of players with whom he worked over a period of nearly 50 years."
In 2011, Mr Beaton was presented with a merit award from the Scottish Football Association in recognition of his lifetime of achievement in youth development.
Following a move to Clachnacuddin FC, he helped the team create its youth development strategy – which has encouraged more than 160 children into the sport.
Clach chairman Alex Chisholm said Mr Beaton's enthusiasm for football had left a lasting impression on him and generations of young players.
Mr Chisholm said: "I have known John a lot of years.
"He coached me when I was younger, playing football in Inverness, and there are probably a couple of generations of footballers in the city who have benefited from John's input.
"Youth development and giving kids opportunities was the thing that made him stand out.
"You can't underestimate the kind of impact John has had."
Mr Beaton also supported young people through the Boys Brigade.
His friend Peter Corbett added: "He helped a lot of youngsters through football, coached them and taught them life skills.
"He will be sadly missed."
Off the field, Mr Beaton was a senior lighting engineer for the Highland Council.
John Allan, Lighting and Communications Manager for the council said:
"Some of the schemes that John worked on won national awards and he was highly respected within the lighting industry with many tributes and condolences coming in following the sad news of his passing.
"John was also known for his passion for Christmas lighting co-ordinating installations across Inverness, Nairn, Badenoch and Strathspey.
"He will be sorely missed by his colleagues in Inverness and across the region.
Mr Beaton died on Monday following a period of declining health.