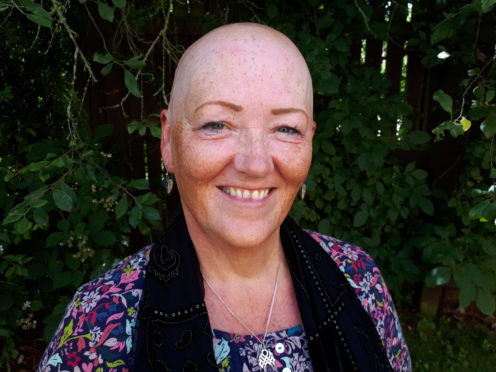 NHS Highland board has appointed a new whistle blowing champion following the abrupt departure of board vice chairwoman Melanie Newdick a week ago.
Ms Newdick had been appointed whistle-blowing champion to the board by the Scottish Government in May.
She has been replaced by one of three new non-executive directors, Jean Boardman.
Mrs Boardman also joins the Argyll & Bute integrated joint board.
She said: "The whistle-blowing champion is very much a listening role, I will not be the person to find the solutions.
"It was desired that it should be one of the new non-executive directors on the board, and it seemed obvious it should be me because of my background as a social worker, and also in counselling and mentoring."
All three new NHSH non-executive directors, Mrs Boardman, Alec Anderson and Philip MacRae said they bring experience of culture change into the organisation.
Mrs Boardman said: "When I was head of instrumental music service in Aberdeenshire Council there were some serious cultural issues within the service that had to be addressed and I worked with the staff to change it."
Alec Anderson said his work in Dounreay had involved a total change from fully operational site to a decommissioning site.
He said: "We had to explain to people how they were basically working themselves out of a job, and we managed it successfully."
Former Highland policeman Philip MacRae said: "The police service had to go from a regional to national, so there was a huge amount of change there, both organisational and cultural."