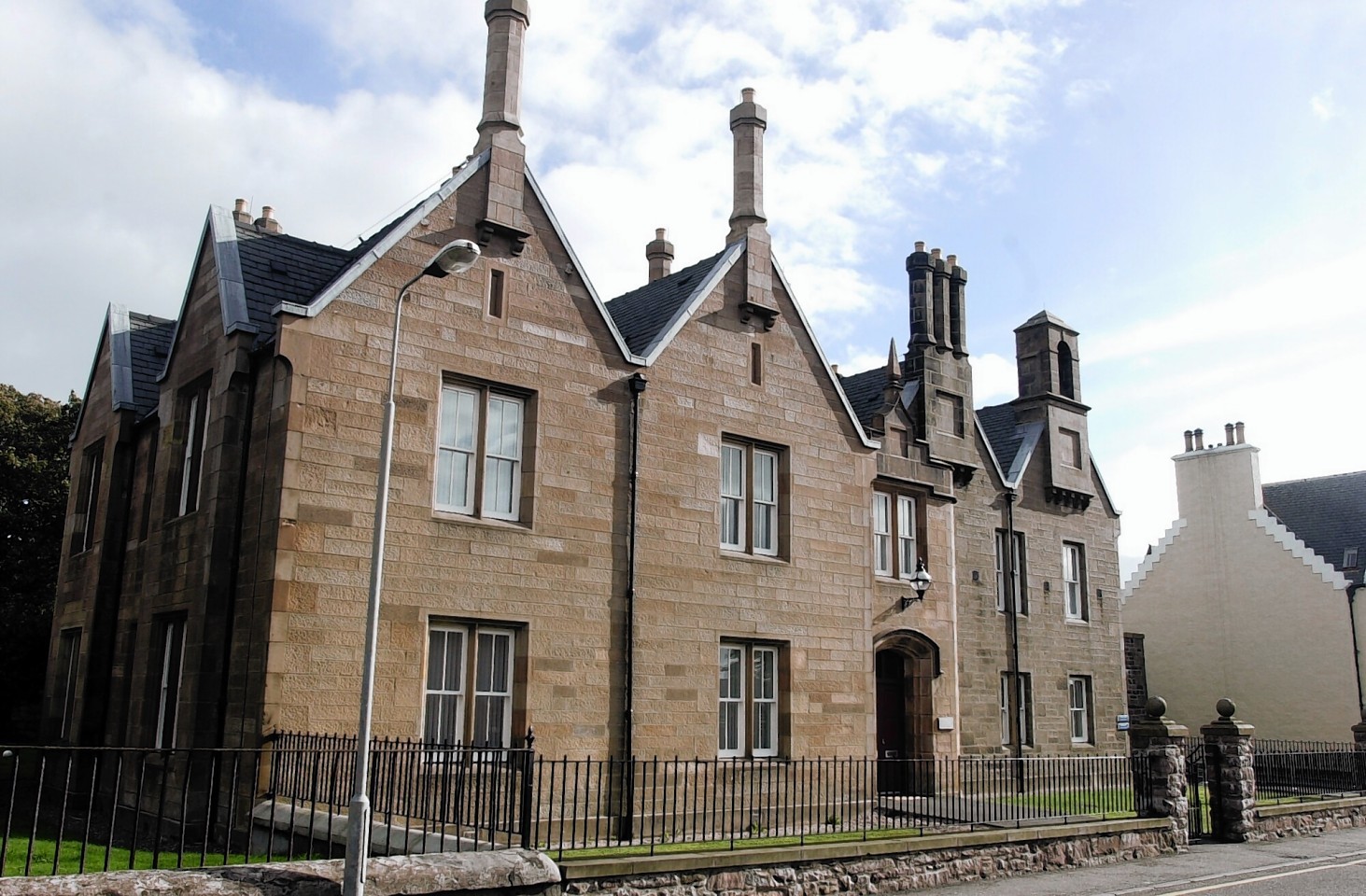 A Lewis man who committed sex offences has been spared jail.
Kenneth Finlayson sexually assaulted a woman on two occasions in 2017, Stornoway Sheriff Court was told yesterday.
The 63-year-old also sexually assaulted a female teenager the same year.
Finlayson, of Newmarket, near Stornoway, admitted the two charges.
Sheriff David Sutherland imposed a community payback order including a "protective effect" of three years social work supervision which includes a sex offenders treatment programme and a victim empathy programme.
He was also ordered to do 180 hours of unpaid community work.
He was also added to the sex offenders register and ordered to pay £1,000 compensation to the teenager and £200 to the woman he targeted to be paid at £10 per week.
The sheriff highlighted they were "serious offences" and his main concern was the "protection of the public and young girls."
Lawyer Angus Macdonald said his client was in "denial" though he made initially made a frank confession to police.
He said: "He was of the view it started off as fun but it was not fun in any way to his victims. He knows fine well what he did was wrong.
"Up to now he led a respectable, blameless, conviction-free existence.
"It's a matter of considerable shame to him and his family."
The solicitor told the sheriff: "He realises this is a serious matter and your Lordship could sentence him to imprisonment."
A background report assessed him to be at low risk of reoffending, he added.
Almost 30 people wrote "supportive" references of Finlayson to the court, a very high number said the lawyer, about how he was a "respected, high regarded member in the community".