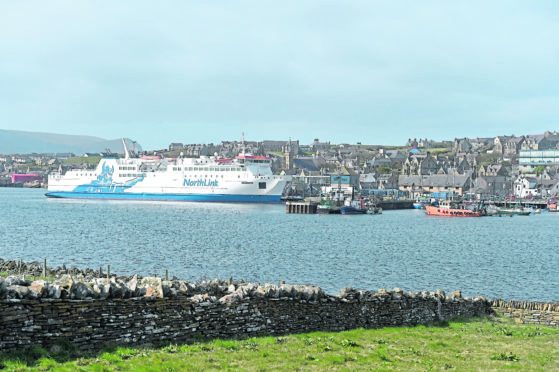 The Scottish Government says it expects to save around £5.5 million this financial year as a result of its purchase of the Northern Isles ferries.
The government bought the three passenger vessels Hjaltland, Hrossey and Hamnavoe last year after previously leasing them from the Royal Bank of Scotland.
Earlier this year, the two freight boats MV Helliar and MV Hildasay were also taken into public ownership. They were previously chartered from Fortress.
Minister for energy, connectivity and the islands Paul Wheelhouse said the "recurring savings flowing from this investment are in the region of £5.5 million in 2019/20".
Responding to a question from now-resigned Shetland MSP Tavish Scott, the minister added: "This saving has been factored into 2019/20 budgets contributing towards maintaining a range of transport related policies including reduced fares to and from Aberdeen and Lerwick and to and from Kirkwall and Lerwick, the continuation of the Air Discount Scheme rate at 50 per cent and contributing to meeting wider cost pressures including those associated with inter-island ferry services and concessionary travel."
Wheelhouse also said that taking the five vessels into the portfolio of the government-owned Caledonian Maritime Assets Limited ensured that the ships are "available for long-term deployment on these routes to support the island communities".
The opportunity to buy the vessels was not available prior to 2018/19.
The Conservatives' Highlands and Islands list MSP Jamie Halcro Johnston said it would be "welcome" if the forecast savings come to fruition.
However, he said "these must be put to use for improving transport connections for the Northern Isles".
"With more than a year having passed since the deadline, the SNP administration in Edinburgh has still not met its pledge for reduced ferry fares across the Northern Isles routes," the MSP added.
"Island councils are still having to subsidise the costs of the inter-island ferries, despite a long-standing promise of fair funding. And ministers sit on their hands while serious disruption is caused to our air links.
"The Scottish Government has a lot on its to-do list for Shetland and Orkney. It should pledge to keep money earmarked for island services to build the transport connections that will support business, tourism and passengers, rather than re-directing it to plug shortfalls elsewhere in its budget."
The next contract for operating the Northern Isles ferry service, meanwhile, is expected to be awarded by government agency Transport Scotland in August.
The eight-year deal is worth around £370 million, but only current operator Serco NorthLink and the publicly-owned Calmac are in the running.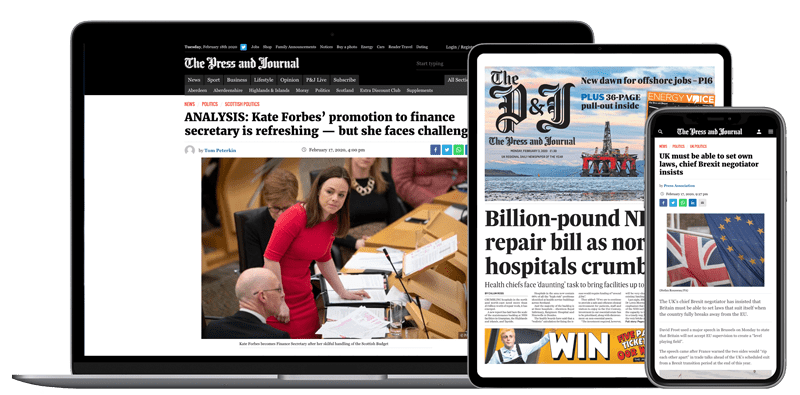 Help support quality local journalism … become a digital subscriber to The Press and Journal
For as little as £5.99 a month you can access all of our content, including Premium articles.
Subscribe