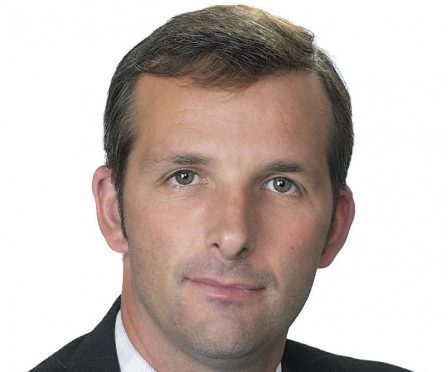 Orkney MSP Liam McArthur is currently seeking the assistance of parliamentary colleagues to support a national project aimed at protecting Scotland's heritage sites from the continual threat of coastal erosion.
Climate change, which with it has brought about rising sea levels, is threatening to erode many heritage sites across Scotland, including a number of high-risk cases on Orkney.
Mr McArthur has lodged a parliamentary motion to recognise the importance of Scotland's Coastal Heritage at Risk Project (SCHARP), which has been designed to allow members of the public to identify areas requiring intervention.
So far over 1000 volunteers have been trained to carry out surveys as part of the project, recording and monitoring coastlines.
Mr McArthur said: "Scotland is fortunate in having heritage sites that are genuinely world-class. Sadly, many are under threat from coastal erosion and the effects of climate change.
"SCHARP is doing brilliant work engaging communities with this issue and working to identify and protect sites across Scotland, including a number here in Orkney.
"Without the work of volunteers, however, this would simply not be possible.  Those who get involved, devoting their time, energy and local knowledge, are due an enormous debt of gratitude."
He added: "I know there is similar great work being undertaken in communities across Scotland and I've written to my MSP colleagues encouraging them to find out more about what is happening in their constituencies and regions.
"The summer recess provides a perfect opportunity to get out and learn more about these projects and the volunteers that make them possible."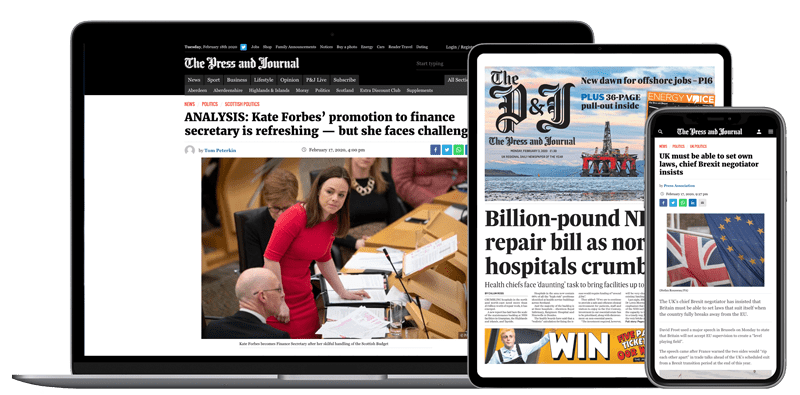 Help support quality local journalism … become a digital subscriber to The Press and Journal
For as little as £5.99 a month you can access all of our content, including Premium articles.
Subscribe