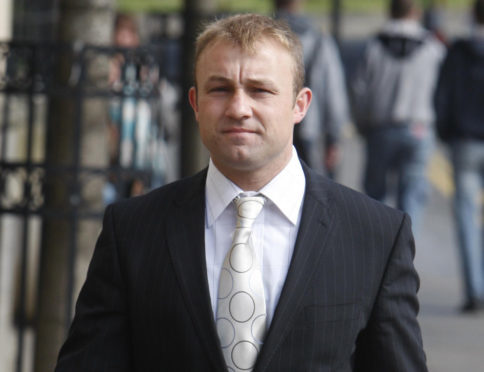 Campaigners fighting to clear the name of convicted killer Michael Ross – jailed for life for murdering a waiter in Orkney – have hit out at a new book about the case.
Author Wensley Clarkson, a former journalist who has written about the criminal underworld for a number of years, has just had his latest book – 'The Sniper's Story' – published.
It portrays to tell the story of Ross, jailed for carrying out a racist, masked attack on Shamsuddin Mahmood, 26, at an Indian restaurant in Kirkwall in 1994, when he was aged just 15.
It was only years later, in 2008, that Ross was arrested and faced a murder charge at the High Court, where he was ultimately found guilty – and then attempted to escape, with a car waiting filled with weapons and ammunition.
In the years before the conviction he had joined the Black Watch, served in Iraq and was part of an elite sniper team. He also married and had two children, living in Inverness.
Orkney wave sculpture auctioned to fund convicted murderer Michael Ross' freedom bid
Many believe 40-year-old Ross, who has now spent more than quarter of his life behind bars, was the victim of a miscarriage of justice.
Campaign group, Justice for Michael Ross (J4MR), launched a fundraising campaign and last year recruited prominent human rights lawyer Aamer Anwar.
J4MR aims to submit an updated case to the Scottish Criminal Cases Review Commission (SCCRC) with a view to gaining a referral to the Court of Appeal.
But they have now hit out at the most recent publication about Ross by Clarkson, describing it as: "Trash disguised as true crime."
A spokeswoman said: "He [Clarkson] hasn't even been able to get basic facts right. I can't even picture the type of person that buys that tripe.
Convicted killer Michael Ross defends escape bids from prison
"We're sickened by those with their own selfish agendas making wild claims about our community in sensational tabloid style.
"A trash book has been published purporting to be the 'truth' about the case, filled with inaccuracy, distortions and unverifiable claims.
"[It is] selling the story that people in the community were willing to shield and cover for a killer in their midst for 14 years and implying that it's a sinister place of secrets."
Mr Clarkson told The Press and Journal he had carried out intensive research into the case, including speaking to family – including Ross's ex-policeman father Eddie who was himself jailed for perverting the course of justice in relation to ammunition relating to the murder.
The author insisted: "Ross's guilt is camouflaged by the good intentions of family, friends and residents of Orkney who believe he is innocent. But the evidence proves otherwise.
"I may be accused of trying to make money out of this, but of course I make money out of a book. It is my living.
"But all the evidence leads to Ross being guilty."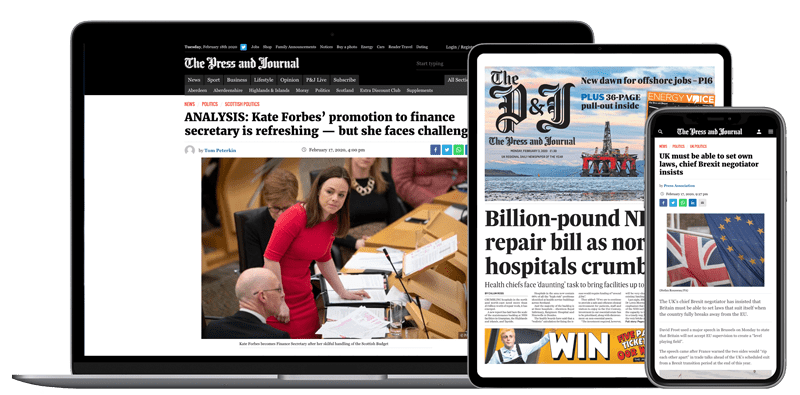 Help support quality local journalism … become a digital subscriber to The Press and Journal
For as little as £5.99 a month you can access all of our content, including Premium articles.
Subscribe